BMW overhauls 3 and 5 Series models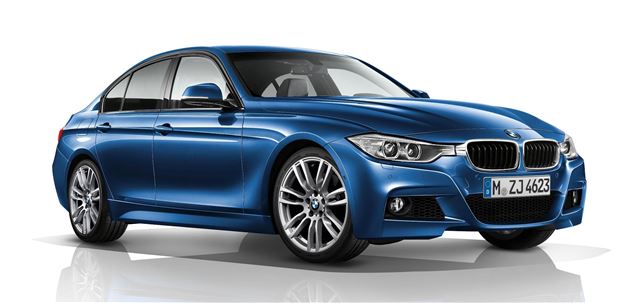 BMW has given the 3 Series and 5 Series ranges an overhaul with various new engines and options. The most important additions are the new hybrid and all-wheel drive variants of the 3 Series, BMW's most popular model.
The ActiveHybrid 3 Series features a 3.0-litre TwinPower petrol engine coupled with a 55PS electric motor, making for a combined power output of 430PS and peak torque of 450Nm. It can travel up to 2.4 miles on electric power alone, with a combined economy figure of 41.5mpg and emissions of 159g/km. For company car drivers that means it falls into the 18% BIK bracket. It's available now and is priced from £40,225 on the road.
Also joining the 3 Series range is the xDrive variant, which features all-wheel drive. Initially offered with the 184PS TwinPower petrol engine, the xDrive model is available from £27,400. Combined cycle economy is 41.5mpg and emissions are 159g/km, the same as the ActiveHybrid model, although an optional 8-speed automatic transmission improves those figures very slightly.
A new engine has also been added to the range – the 3.0-litre six-cylinder diesel. It's offered in the 330d and offers a balance of performance and economy, with a power output of 258PS, emissions of 129g/km and a combined cycle economy figure of 57.6mpg.
Finally, all models in the 3 Series range are now available in M Sport trim, which features sportier styling both inside and out as well as M badges, unique wheels and a more involving suspension set up.
BMW has also improved the efficiency and reduced the emissions of the 5 Series Gran Turismo. It's is now available in 520d form with 184PS, emissions of 139g/km and fuel economy of 53.3mpg. Other models in the 5 Series range have been given minor tweaks to improve economy, and the 5 Series ActiveHybrid range has been expanded to include M Sport trim.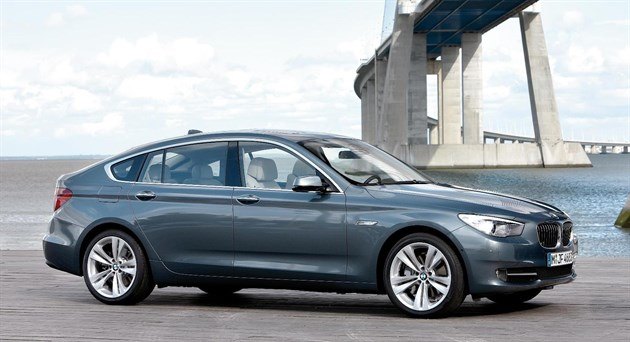 Comments