Recall for fire risk BMWs delayed due to parts shortage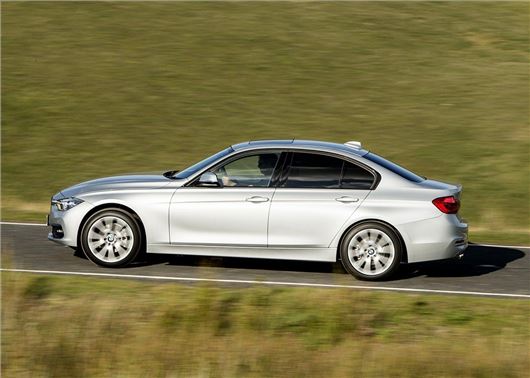 Published 15 January 2019
BMW owners affected by the EGR fire risk recall face a lengthy wait for repairs due to a shortage of spare parts in the UK.
The German carmaker is in the process of contacting more than 250,000 owners to arrange mechanical inspections, due to a faulty EGR (exhaust gas recirculation) cooler that may leak and cause a potential fire. 
The issue covers a wide range of BMW models, including the 1 Series, 2 Series, 3 Series, 4 Series, 5 Series, 6 Series and 7 Series models. The firm's SUV range is also implicated, with the X1, X3, X4, X5 and X6 being recalled.
Affected cars will have the EGR cooler inspected and replaced free of charge if leaks and excessive build-up of deposits are found. 
The potentially faulty EGR cooler affects cars built from March 2011 to August 2016 and owners are facing a long wait for the recall work, with some reporting a five-week waiting list for repairs due to a shortage of replacement parts. 
A spokesperson for BMW confirmed to HonestJohn.co.uk that there's "been a challenge" in the parts supply due to the large number of vehicles involved. BMW says it has "expedited parts supply and increased workshop capacity" in an attempt to minimise inconvenience.
Owners who are concerned about the safety of their vehicle are urged to contact their nearest BMW approved dealer.  
Comments
Author

Dan Powell
Latest