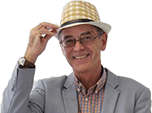 More power for Honda Civic Type-R MUGEN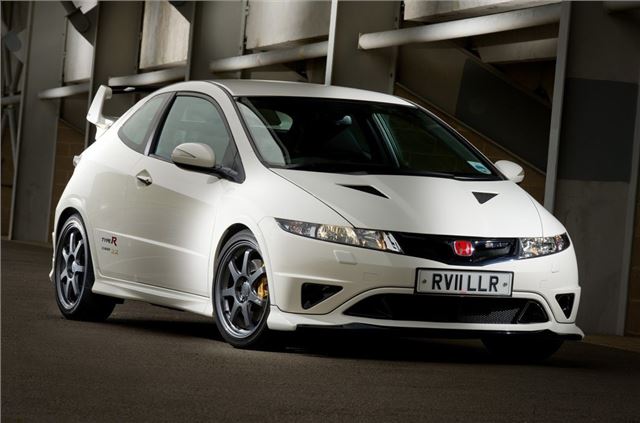 One of the most exclusive performance hatches of recent years has been given an extra dose of MUGEN power. The Honda Civic Type R MUGEN was launched in 2010 and a limited edition run of just 20 hand-built cars went on sale in the UK.

Now it's been improved with even more power and torque. The cylinder bore and stroke have been increased to create an overall capacity of 2,156cc, so the car has been named the Honda Civic Type R MUGEN 2.2.

Power is now up from 240PS to 260PS plus more torque is available throughout the rev range with the peak 240Nm arriving at 6000rpm. Compared to a standard Honda Civic Type R, both power and torque are up 30 per cent. The exclusive MUGEN also gets a range of motorsport-derived extras such as sports suspension, uprated brakes and a bodykit.

It has been created as a tribute to the Honda K20 2.0-litre petrol engine, which has ceased production in Japan. Homologated by MUGEN as an FIA Group N race series engine, the engine has been at the heart of everything MUGEN Euro has achieved since the company was formed in 2006. Its skilled engineers have built or tuned almost 400 examples for race and rally competitors around the world.

The Honda K20 engine has also powered the only two complete road cars produced by MUGEN; the Honda Civic MUGEN RR four-door saloon sold in Japan, plus the limited Honda Civic Type R MUGEN sold in the UK.

Hiro Toyoda, vice-president of MUGEN Euro, commented: "Environmental pressures mean naturally aspirated engines are rapidly being superseded by other engine architectures and technologies. We may never see the like of the K20 in a mainstream production car again, so felt it only fitting we mark the occasion with this special 2.2 version of the Honda Civic Type R".

Plans for the 2.2 car have yet to be finalised. Of the 20 limited edition 2.0-litre cars launched in 2010, four remain unsold and it's possible MUGEN Euro may offer them with the reworked engine. Existing owners could also be invited to return their cars for an upgrade. A decision on these two proposals is expected to be made shortly.
Comments