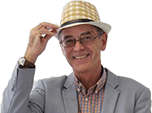 Abarth 500C gets manual gearbox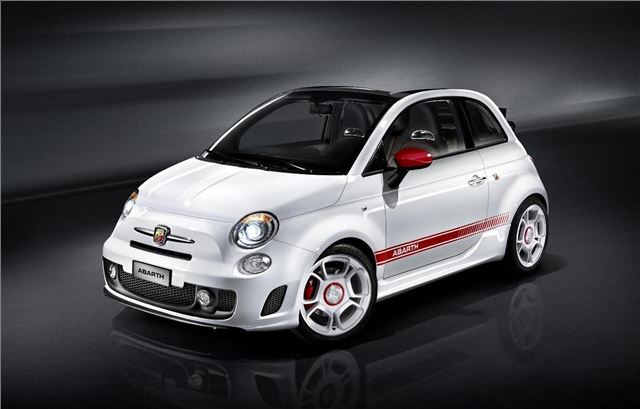 The Abarth 500C will get a manual gearbox to compliment the Competizione paddle-shift transmission. With a manual transmission the car will be £1,000 cheaper than the paddle-shift variant.
Priced at £16,856 the Abarth 500C manual is powered by a 135bhp 1.4-litre turbocharged engine, which gets it from 0-60mph in a fairly swift 7.9 seconds. Despite the amusing performance and entertaining handling ir returns a respectable combined cycle mpg of 43.5mpg.
Standard equipment includes xenon headlights, parking sensors, Bluetooth and alloy wheels, and options include automatic climate control, leather interior, bi-colour paint, and Abarth stripes.
"With the choice between hatchback and convertible versions and in manual or Competizione form, we now have an Abarth 500 to suit all requirements and driving conditions," says  Ivan Gibson, head of Abarth in the UK
Comments