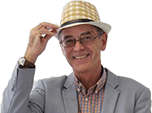 Updated Mazda2 to be unveiled at Paris Motor Show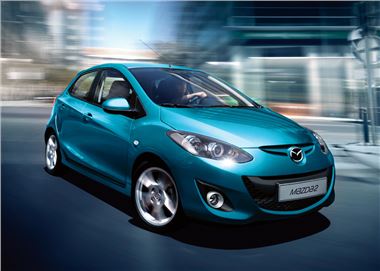 Mazda is set to unveil its upgraded Mazda2 at the Paris Motor Show which runs from October 1 to 17 alongside the all-new Mazda5 people carrier and an improved Mazda3 too. But it's the Mazda2 which gets the big changes with new front styling and an upgraded interior.
All the engines have been tweaked to be Euro V compliant and Mazda has also revised the chassis for even better ride comfort. A new automatic gearbox is also set to be introduced, something which was previously unavailable on the Mazda2.
Joining the upgraded Mazda2 will be the all-new Mazda5 people carrier which features a new, more economical 1.6 diesel engine with 115bhp that is capable of averaging 54.3mpg with CO2 emissions of 135g/km. This is helped by a new lightweight six-speed manual gearbox while inside, improvement over the existing Mazda5 mean the interior is even more flexible but still seats seven people and has sliding side doors.
Mazda will also launch an upgraded version of the 1.6-litre diesel engine in the Mazda3 at Paris. It offers an extra 6bhp and a 12 per cent increase in torque but despite more power, it's actually cleaner and emits 117g/km of CO2 while averaging 64.2mpg.
Comments