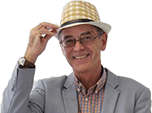 Lexus CT200h hybrid to debut at Paris Motor Show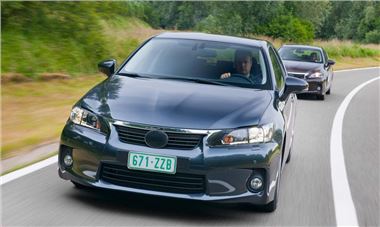 Lexus is promising its new CT200h hybrid will not only be efficient and economical, but will also offer sharp and sporty handling, when it goes on sale in the UK in early 2011. The newcomer - which will be unveiled at the Paris Motor Show in October - is the first small car from Lexus and promises plenty of innovative touches.
The CT200h is powered by proven full hybrid technology that lets the driver enjoy an added performance dimension, supported by a choice of Dynamic and Relaxing driving modes and selectable SPORT, NORMAL and ECO drive modes. Lexus says it will be more than simply a standard hybrid in smart clothes, which is why the new model has been the subject of innovative, detailed chassis engineering to ensure that it will put a smile on the face of the driver.
The handling has been developed specifically to appeal European customers. Final dynamic testing was carried out on European roads to ensure the all aspects of the car's suspension, steering, regenerative braking system and full hybrid powertrain meet the standards expected in the highly competitive market for compact luxury cars - currently dominated by the BMW 1 Series and Audi A3.
To make the CT200h stand out, Lexus has fitted it with lateral performance dampers, components that, until now, have largely been the preserve of a very few high-performance models. Lexus has used the damping technology as a way of increasing rigidity, suppressing vibrations and contributing to ride comfort without the penalty of extra weight.
As well as absorbing and minimising unwanted vibrations, particularly through the vehicle floor, these advanced dampers improve steering feel and ride comfort. Their contribution to on-board comfort even extends to cutting the amount of noise transmitted through the car's audio system, the kind of attention to detail that Lexus has become renowned for.
The CT 200h will form the focus of Lexus's display at the Paris motor show before going on sale in the UK early next year.
Comments