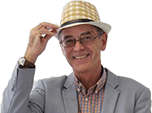 New Kia Magentis Unveiled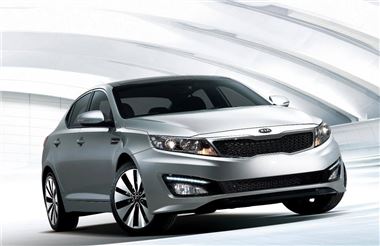 The Magentis - one of the oldest models in the Kia line-up - is set to be replaced by this striking-looking model by early next year.
The new car, designed by Peter Schreyer, the man behind the styling of the original TT, is set to more of a challenger to the Ford Mondeo than ever before. It will be unveiled at the New York Motor Show next month, though the name won't be confirmed until closer to the car's launch in 2011.
Following the theme of recent model revisions, new Magentis is longer, lower and wider than before, the Kia's coupe-like profile is enhanced by the sweeping chrome arc that flows from A to C pillar, a distinctive design motif that visually lowers the car further still and enhances its cab-backwards proportions.
It's said to be is spacious, with class-leading levels of safety and luxury equipment, with an 'intelligently configured and driver-oriented cabin'.
"This new model embodies Kia's confident new design direction," says Schreyer. "It's a global car with individual appeal."
What should you be looking out for if you're buying the current Magentis? Find out here.
Comments