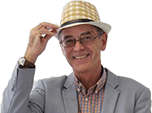 Geneva Motor Show 2016: BMW M3 and M4 get more power with new Competition Packs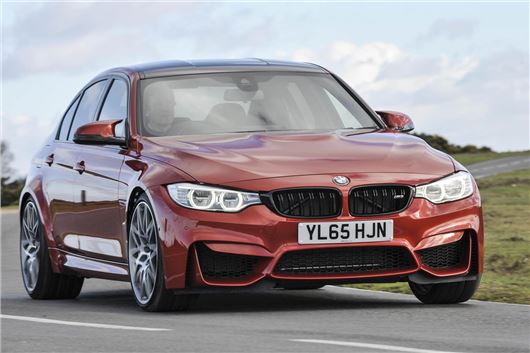 Published 29 February 2016
BMW has unveiled Competition Package versions of the M3 and M4 ahead of its official debut at the Geneva Motor Show 2016. On sale now and costing £59,595 for the four-door M3, £60,055 for the two-door M4, and £63,350 for the M4 Convertible.
That puts the cost of the Competition Package at £3,000, for which you get 0.3 seconds scraped off the 0-62mph time of automatic versions, or 0.1 with a manual. Power jumps by 19PS to 450PS.
It is, of course, about much more than a small power hike. In addition, the Competition Package bestows adaptive M suspension on the cars, including new springs, dampers and anti-roll bars, all of which are tuned for even better road-holding and steering feel, while in the cabin there's a set of lighter bucket seats.
A sports exhaust is louder than the standard unit  - creating "a startling rumble" according to BMW – and is finished with black chrome tailpipes, and the black gloss finish is extended to the grille, window trim and mirror frames.
Finally, a Competition Package car is further distinguishable by its polished, weight-reduced 20-inch alloy wheels. 
Geneva Motor Show 2016 LIVE: Sign up for our LIVE coverage from the show

Comments
Author

Mark Nichol
Latest