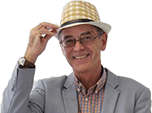 Audi TT makes its world debut at Geneva
The third-generation Audi TT has been shown for the first time in production form at Geneva. Prices are expected to start in the region of £25,000 when the new TT goes on sale in the UK in the autumn of 2014.
Initially there are to be three engines on offer, kicking off with a 184PS 2.0-litre diesel with 380Nm of torque. It will be the most efficient model in the range with economy of 67.2mpg and emissions of just 110g/km. The 2.0-litre TFSI petrol engine has 230PS in standard form, but in the quattro-only TTS it produces 310PS. 
The TTS is the high-performance version and it's sold with a six-speed manual as standard on six-speed S Tronic transmission as an option. If the latter is specified then 0-62mph takes just 4.7 seconds. The TTS gets a few extras as standard including magnetic ride damper control.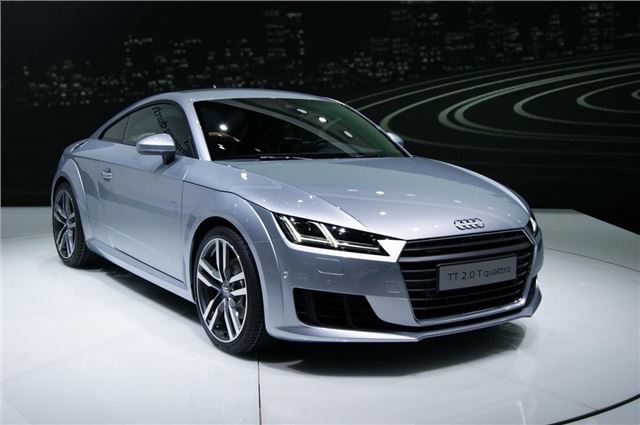 1


Regardless of trim, all new Audi TT models get a lightweight chassis designed to reduce the overall weight of the car, with the aim of improving agility and making the car more sporty. It also helps improve efficiency, as does the revised quattro system, which can disengage if needed to conserve fuel. 
>> Follow our LIVE coverage of the Geneva Motor Show

Comments