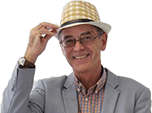 Geneva Motor Show 2013: Audi previews A3 E-Tron concept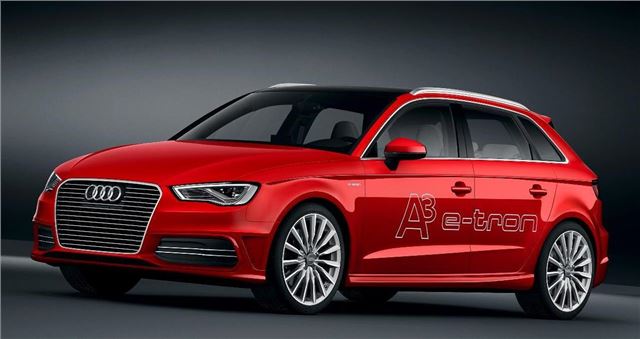 Audi will unveil the A3 E-Tron concept at the 2013 Geneva Motor Show. Based on the A3 hatchback it's powered by the combination of a 1.4-litre petrol engine and an electric motor. The combined output is 204PS, making for swift acceleration but with combined cycle economy of as much as 188mpg, with emissions of 35g/km.
The A3 E-Tron  can run on electric power only for up to 31 miles, all the while emitting nothing. The car can also run in petrol only mode, or in a combined mode that gives the best performance. While officially it's confirmed for production, plug-in hybrid technology isn't too exotic, so it could be in showrooms in the next few years. 

Comments