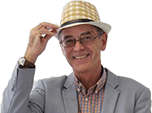 Geneva Motor Show 2012: Volkswagen shows one-off Amarok Canyon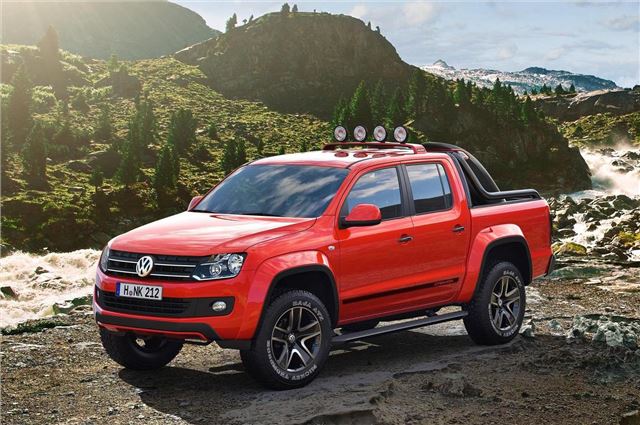 Volkswagen has built a one-off Amarok inspired by the extreme sport of 'freestyle kayaking.' It features raised suspension for rough terrain, roof mounted spotlights, smoked rear lights, and electric tread plates to make for easy entry, despite the cabin's height.
The bed of the pick-up includes two carbon-fibre kayaks, set into recesses in the floor designed specifically to accommodate them. The bows, which are oars in non-kayaker speak, are also mounted to specially designed points in the bed.
Secure storage is also provided for all the other assorted equipment a kayaker would need, including helmets and wet suits.
The orange paintwork compliments decorative seams on the leather seats. A neat feature is the trio of extra dials mounted on the dashboard, which show the climb and tilt angles of the Amarok to help with tough off road conditions.
Power comes from a 2.0-litre TDI with 180PS and 400Nm of torque. It's coupled to a 4MOTION all-wheel drive system which features locking differential on the rear axle and a reduction gearbox for extra tough conditions.
The Amarok Canyon is a concept vehicle and won't go into production, but it does show how much potential the Amarok has for specific buyers' needs.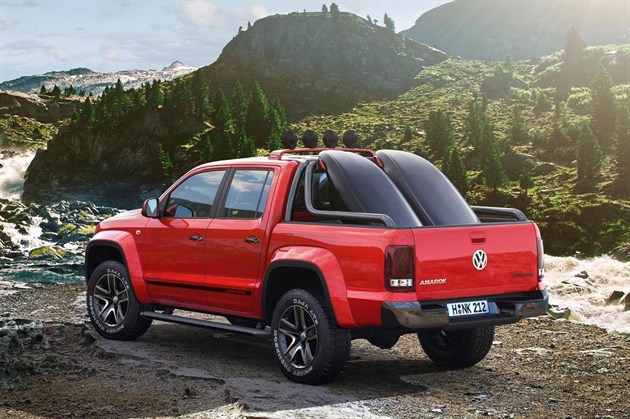 Comments