Geneva Motor Show 2012: Ford shows Focus Electric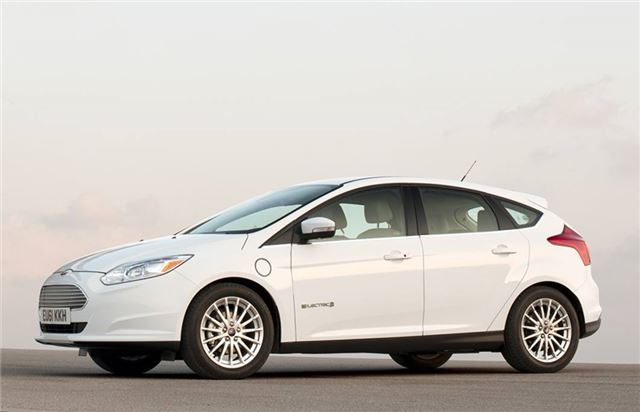 Ford's first ever all-electric passenger car, the Focus Electric, was on show at the 2012 Geneva Motor Show. The battery-powered version of the Focus has a range of 100 miles and can be charged in around three to four hours. It will go on sale in the UK in 2013.
Although prices haven't yet been announced Ford says it will be a viable and cost-effective car. It shares much with the standard Focus with the same steering, handling and braking feel. The lack of a normal combustion engine means improved aerodynamics and of course less noise.
From its launch, the Focus Electric will be fitted with Ford's advanced voice control, device integration and connectivity interface, known as SYNC. This includes features designed to 'enhance the enjoyment of driving an electric vehicle in the most efficient way' according to Ford.
The Focus Electric will be the flagship of a whole range of electric vehicles from Ford which will sit alongside the every increasing line-up of efficient fuel-saving ECOnetic models.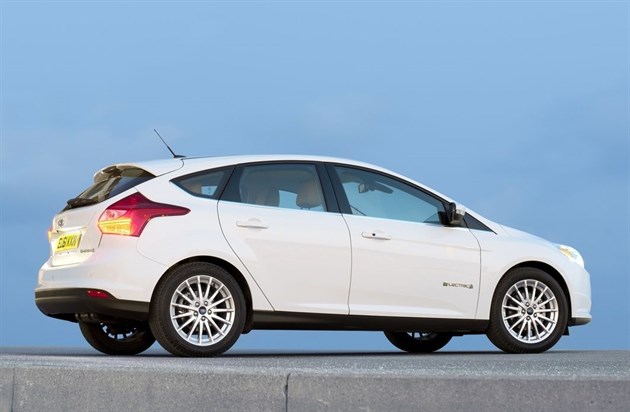 Comments