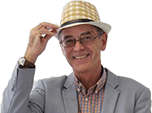 Chevrolet to launch Cruze hatchback at Geneva

14 Feb 2011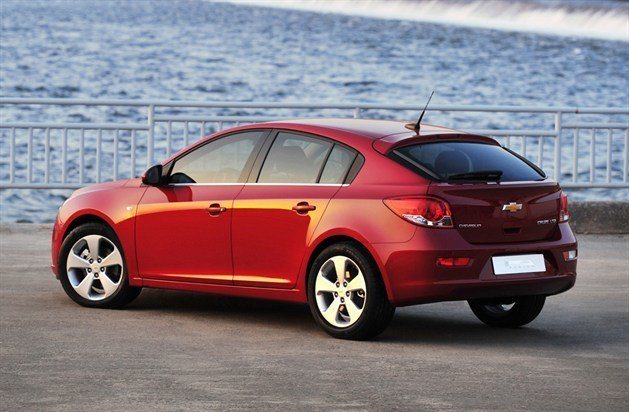 Chevrolet will officially launch the hatchback version of the Cruze at the 2011 Geneva Motor Show. The five-door version of the good-looking Cruze saloon was shown as a 'concept' car at the Paris Motor Show in 2010 and will go on sale in the UK this summer. Prices and specification will be announced nearer the time but list prices are likely to be in line with the saloon so you can expect a starting price of around £13,500.
The Cruze hatchback will give the Cruze much more appeal to UK buyers who on the whole prefer the practicality of a hatch to that of a saloon when it comes to family cars of this size. It will also be offered with a new range of engines, with the range-topping diesel unit the same as that of the newly-launched Orlando, with 163PS and a standard six-speed manual gearbox.
"The Cruze Hatchback will give us a huge opportunity in the UK," said Chevrolet Managing Director, Mark Terry. "This year alone, we've got four major new model launches that will have a significant positive impact on our product line-up in the UK, as well as the Camaro to cast a halo over the rest of our range.
Alongside the Orlando, the revised Captiva and new Aveo, the Cruze hatch delivers greater choice and versatility to our customers, and as well as offering the same great value and quality finish that our retail customers are used to, it will give us a far greater presence in the hotly contested fleet market."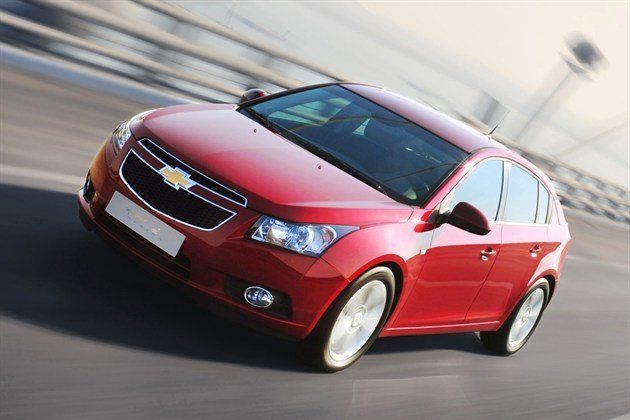 Full coverage of the Geneva Motor Show 2011