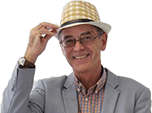 AC to launch 'new' MkVI at the Geneva Motor Show
22 Feb 2011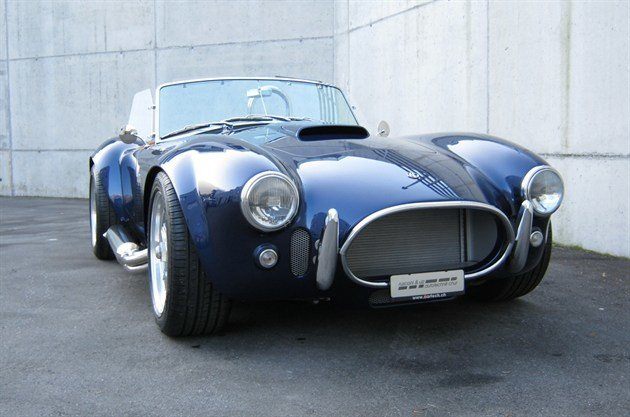 AC Cars, which celebrates its 110th birthday next month, is returning to the Geneva Motor Show with its latest model, the 2011 AC MkVI with more developments due throughout the year.
The AC MkVI is designed as a high performance muscle car which combines the power of an American V8 engine (in this case the 430bhp unit used in the Corvette) with German build quality. The design incorporates a host of modern features while maintaining the classic AC shape.
In the UK, AC Cars is establishing a dedicated AC Heritage Centre, located at the top of the historic Brooklands test hill in Surrey. The Brooklands AC Heritage Centre is the brainchild of Steve Gray, the man behind the renowned car restorations company, Brooklands Motor Company, and will be formally opened later in 2011.
In Germany, AC Germany is now in production with the AC MkVI. The company (also famed for its recreation of the Gullwing Mercedes coupe) has a high reputation for the skills of its Dresden-based workforce and has supplied a number of heritage cars over many years. In the US, Iconic Motors has adopted the AC brand for its ultra-high performance car, the Iconic AC Roadster, powered by a Detroit V8 which delivers 825bhp plus a top speed of 210mph and a 0-60mph time of less than three seconds.
The Chairman of AC Cars Limited, Alan Lubinsky, commented: "We've deliberately kept a low profile in recent months as we worked with the members of the AC family worldwide to breathe new life into our revered brand, and we will be announcing further exciting developments during 2011", he said.
"The key to our future though is based on achievement, so when we announce a new model it will be available - as the AC Mk VI is today - ready for sale. For the first time in a decade we're able to provide customers with genuine, high quality cars from a range of proven production sources". The AC Mk VI is on sale now with a starting price of €109,000 (around £92,000) plus taxes.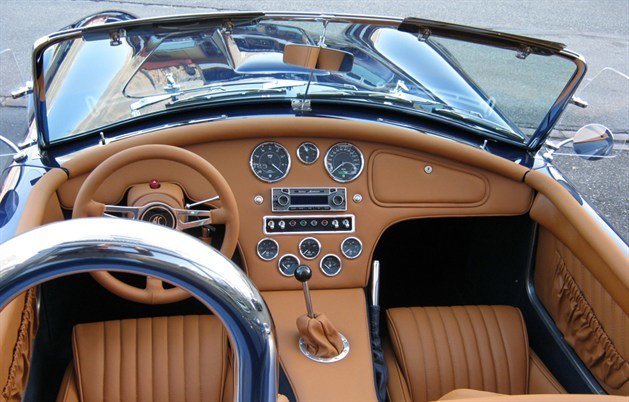 Full coverage of the Geneva Motor Show 2011