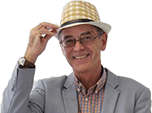 Frankfurt Motor Show 2015: Top 10 oddities
New technologies and new models always steal the headlines at motor shows and rightly so, but there are lots of other interesting machines throughout the show that deserve a look. Or that don't, because they're too weird, or too awful. Here's a tour of some of the less popular Frankfurt machines.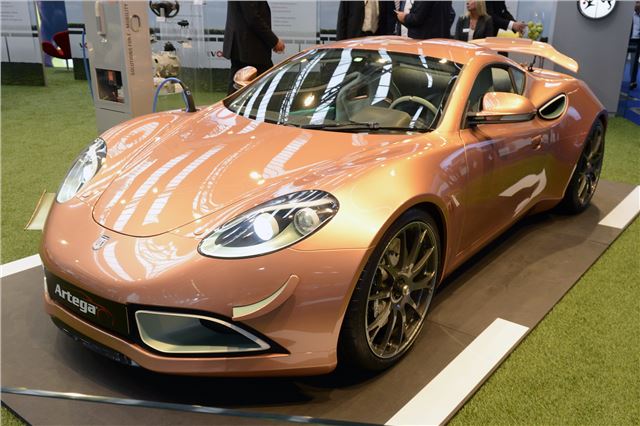 1


Artega Scalo
Don't worry if you've never heard of Artega – you're not alone. It's a German company with just two products – the Karo, an electric road-focused quad – and this, the Scalo. It's also electric, with two high-performance motors. 0-62mph takes 3.6 seconds and top speed is limited to 155mph.
It takes less than an hour to charge the battery using a high-output DC quick charger, giving a range of up to 250 miles. Impressive numbers – but the one that really matters is price. And we can't find out what it is… so if you want one you'll have to ask.
Comments