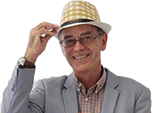 Reader Offer: 5% off a MotorEasy car warranty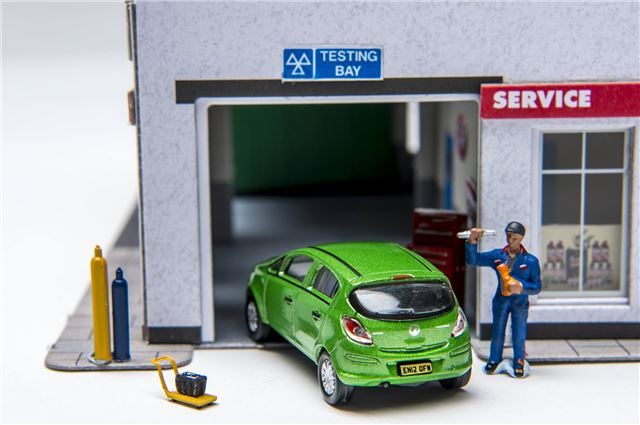 Reader Offer: 5% off MotorEasy Car Warranty
If you're looking for a new car warranty of considering taking out a car warranty with Warranty Direct, Warranty Wise or MotorEasy and looking for a discount code or voucher code, then this offer could be for you.
We've arranged a deal on warranty cover just for HonestJohn.co.uk readers with MotorEasy. Use it by calling MotorEasy* on 0800 131 0001 once you have a quote that you're happy with and quoting HJ5 to get 5 per cent off the standard price of a 12-month warranty.
It can not be used with any other offer or discount. Make sure you read our Cheap Car Warranty advice before taking out a warranty.
Offer ends on 31 December 2018, so make sure you use the code before then if you plan to.