Honest John's Deals of the Week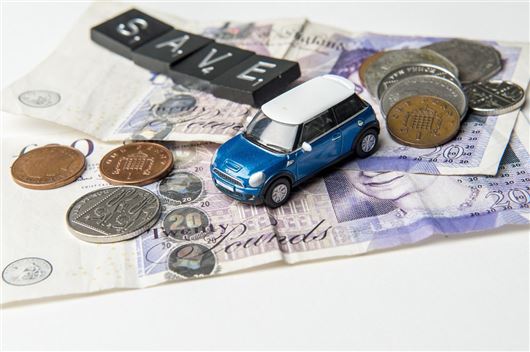 Published 27 October 2017
1
Save up to 15% on driving lessons with RED Driving School
Monday 23 October
Red Driving School is currently offering a variety of introductory lesson offers. These include 8% discount on 10 hours of lessons, 10% discount on 20 hours of lessons, 12% discount on 30 hours of lessons and 15% discount on 40 hours of lessons.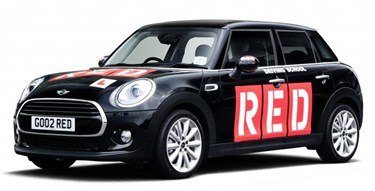 2
25% discount on car hire with Europcar
Tuesday 24 October
Save up to 25% on car hire with Europcar when you book between 16 October and 29 October 2017. The offer is available when you collect the vehicle between 6 November and 31 December 2017. The full 25% discount is available for hire in the UK, Italy, Spain and Portugal. Hire in France, Germany and Belgium is available with a 15% saving. Hire in New Zealand will have an 18% discount and hire in Ireland with 10% off.
Small print: Make sure you read the details. The offer is only available in participating rental stations, with certain restrictions. Some stations don't allow pick-up on certain days, for rental periods of less than two days and for set car categories.
4
Save £16 on a Ring battery charger
Thursday 26 October
Get the Ring 12V battery charger for £38.35, down from £54.99. This charger can charge up to 3-litre engines and protects against overcharging.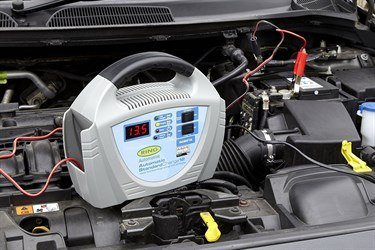 5
Free winter car check at Halfords
Friday 27 October
Halfords will check your car's battery, windscreen wipers, light bulbs, oil levels and screenwash levels for free this winter. They'll even top-up the screenwash at no charge.
Small print: This isn't offered in city centres due to parking restrictions.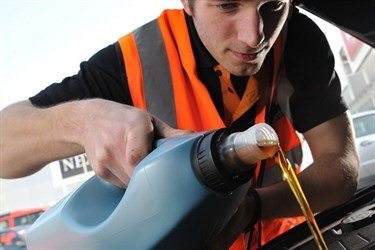 6
£500 off a new Honda Civic
Deal of the Week
Test drive the new Honda Civic before 31 December 2017 and you'll get £500 off a PCP offer. That's on top of a £750 Honda deposit contribution, five years' servicing for £599 and 5.9% APR.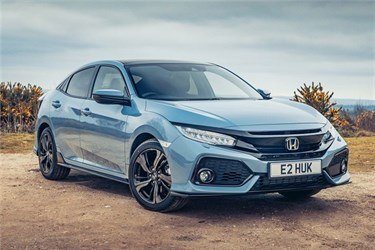 Comments
Author

Georgia Petrie
Latest