Sainsbury's cuts fuel prices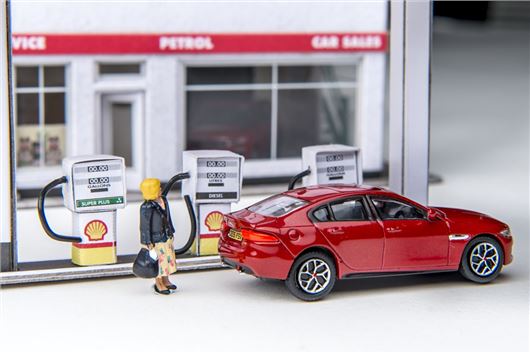 Published 22 September 2017
Sainsbury's is cutting the price of unleaded petrol by up to 2p-per-litre and diesel by 1p-per-litre.
The price drop, starting on Saturday 23 September, will be welcome news for drivers who've seen fuel costs rise steadily in the last few weeks. On Monday 18 September, the UK average fuel price for petrol was 119.8p-per-litre, with diesel only marginally higher at 120.5p-per-litre.
The continuous price increase - around 3p-per-litre since August - has been chalked up to the recent extreme weather in the United States, leading to a number of important oil refineries shutting down. This has driven up US demand for petrol imports, as well as the price of fuel in Europe.
The price of oil has also recently risen by around $7 per barrel, but it's the strengthening of the pound to $1.35 that has made the big difference as fuel, like oil, is traded in dollars.
RAC fuel spokesman, Simon Williams, said: "Motorists are now paying nearly 120p a litre for unleaded – the highest since March – while the average price at the big four supermarkets is 117p. This latest cut from the supermarkets should force forecourt reductions across the country, hopefully bringing prices down by 2p a litre everywhere."
Comments
Author

Georgia Petrie
Latest