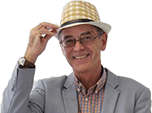 Honest John's Deals of the Week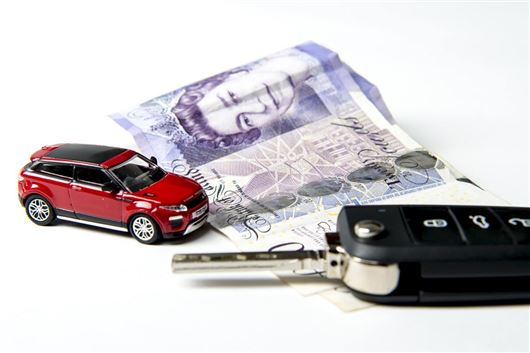 Published 25 September 2017
1
Save 10% on a motorbike top case
Monday 25 September
Save over £20 on a 47 litre Givi monokey top case. The top case is durable, easy to fit and can store two motorcycle helmets - with a maximum wight capacity of 10kg. Monokey cases are interchangeable and can be used as a top case or side case.
Small print: If there is no Monokey plate on the bike then this product must be mounted in conjunction with the Givi specific Monokey fitting kit.
2
Get 12% off ALA GAP Insurance
Tuesday 26 September: Exclusive reader offer
Click here*, then select your vehicle type and policy. Once you're on the quote page, you can enter our promotional code to receive an exclusive 12% off.
Promotional code: HJ67
Sometimes we show a link with a * next to it. It means that it is an affiliate link and as a result helps HonestJohn.co.uk stay free to use. It's tracked to us and if you go through it, it can sometimes result in a payment or benefit to the site.
3
Scrappage scheme offers thousands off a new Mitsubishi
Wednesday 27 September
Mitsubishi has launched its own scrappage scheme, offering £4000 off the Outlander PHEV and a £3000 discount on the ASX. Trade-in cars must be Euro 4 standard or older, registered before January 2010 owned in the customer's name for six months.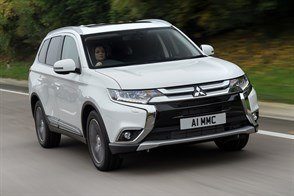 4
Up to £30 off RAC Breakdown cover
Thursday 28 September
Up to £30 saving varies by cover level and is available on Personal based membership when paying annually. £10 off is available with the purchase of Rescue Anywhere (roadside and at home), £15 off is available with the purchase of Rescue Plus (roadside, national recovery and at home) and £30 off is available with the purchase of Rescue Complete (roadside, national recovery, at home and replacement hire car).
This offer is available to new RAC members and applies for the first year of membership only. Not available to members amending or renewing an existing policy or on purchases during a breakdown situation.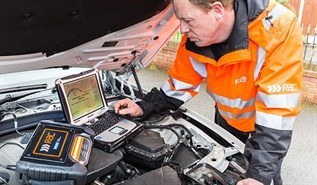 5
3 for 2 deal on Autoglym products
Friday 29 September
Get three for the price of two on Autoglym products at Halfords. Discounted products include interior care shampoo, tyre cleaner, high definition wax, insect remover and glass cleaner.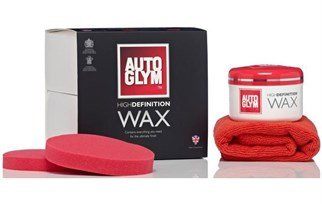 6
Get free insurance on a new car
Deal of the week
We Are Marmalade is offering one year's free black box insurance, with a new car on finance, to young drivers. If you're aged 17 - 24, you could be eligible for free insurance (or cashback towards your insurance) on a Fiat 500, Citroen C3, Vauxhall Corsa, Renault Clio, SEAT Ibiza, Skoda Fabia and many more models.
Comments
Author

Georgia Petrie
Latest