Honest John's Deals of the Week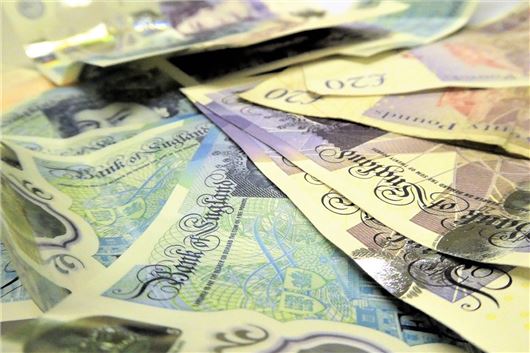 Published 21 September 2017
1
'Buy one, get one free' on brighter headlights
Monday 18 September
Halfords is currently offering a 'buy one, get one free' scheme on brighter, whiter headlight bulbs. Halfords claim the bulb produces 150 per cent more light, with a longer beam pattern, reaching up to 190m – 80m longer than a standard headlight bulb.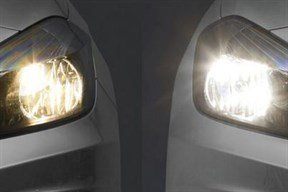 2
Save 20% on servicing with Kwik-Fit
Tuesday 19 September
Get 20% discount on your interim and full service when you book online with Kwik-Fit until 30 September 2017. Servicing pricing depends on the size of your engine and the oil to be used. Save up to £5 when you book an interim or full service combined with an MoT.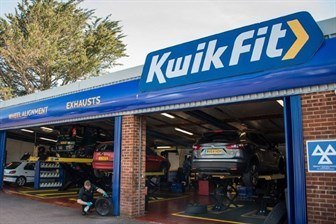 3
20% off high-back booster seats when you trade-in a booster cushion
Wednesday 20 September
Get 20% off a range of high-back booster seats from Halfords when you trade-in a booster cushion. Any used cushion booster seat, from any retailer and in any state of use is eligible - just take your old booster cushion with you when you collect your new high-back booster from store. The discount is applied in basket when you check-out online with the voucher code 'saferseat'.
4
Scrappage discount of £2500 on a new SEAT Ibiza
Thursday 21 September
Save £2500 on an all-new Ibiza with SEAT's scrappage scheme. Any diesel EU1 to EU4 vehicle that was registered up to 31 December 2009 is eligible for the SEAT scrappage scheme. You must have owned your vehicle for a minimum of six months. The SEAT scrappage scheme cannot be used in conjunction with any other offer.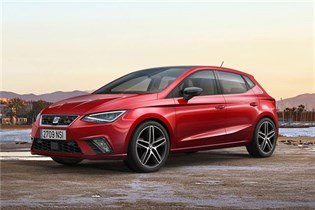 5
Sainsbury's cuts fuel prices
Friday 22 September
Starting Saturday 23 September, Sainsbury's is cutting the price of unleaded petrol by up to 2p-per-litre and diesel by 1p-per-litre.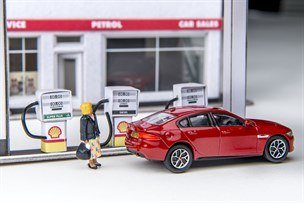 6
Save 40% on a BLACK+DECKER dustbuster
Deal of the week
Save £20 on the BLACK+DECKER flexi dustbuster. This little hoover is perfect for getting those hard to reach spaces when cleaning a car.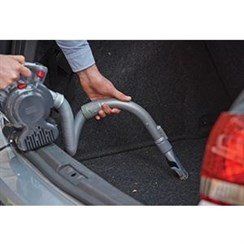 Comments
Author

Georgia Petrie
Latest