Honest John's Deals of the Week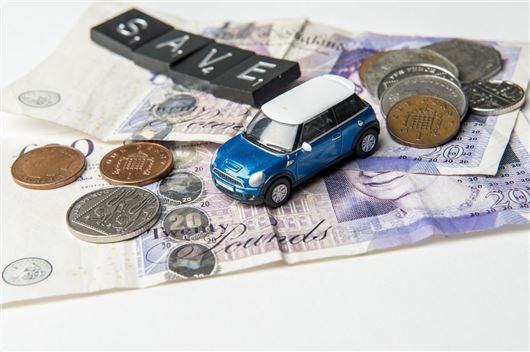 Published 11 September 2017
1
Save over 25% on a Ring tyre inflator
Monday 11 September
Save £13 on the Ring RAC600 tyre inflator on Amazon. The device can inflate a 13-inch tyre to 35PSI in under four minutes and is currently only £21.99.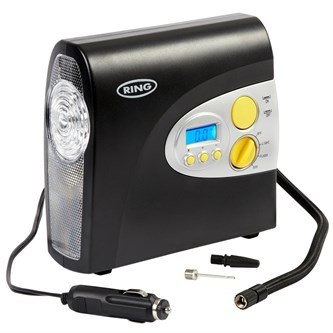 2
Save up to £1400 on an electric Zero Motorcycle
Tuesday 12 September
There's never been a better time to go electric, even if you ride a motorcycle. Aside from much less routine powertrain maintenance and no fuel expenses, there are some great deals on electric motorbikes.
Zero Motorcycles is offering a £900 discount on the Zero FX, £1150 on the Zero DS and £1400 on the Zero DSR. All models are also eligible for the Low Emission Vehicles (OLEV) grant, which pays for 20% of the vehicle's purchase price, up to a maximum of £1500.
>> Click here to see our review of the Zero FXS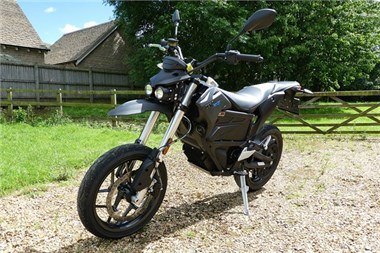 3
Get £100 off a Maxi-Cosi child seat
Wednesday 13 September
Get £100 discount on the Maxi-Cosi AxissFix i-Size car seat from Mothercare. Reduced to £275, the seat fits children 61 – 105cm (approx. four months to four years). The seat also rotates 360 degrees to make placing and securing the toddler into the seat easier.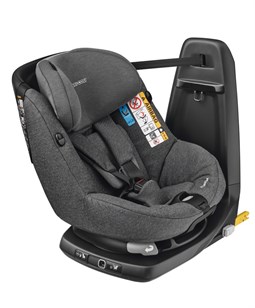 4
Save £70 on an Alfeim boot liner
Thursday 14 September
Keep your car clean from muddy paw prints and fur with a waterproof, Alfeim SUV boot liner for £30 - down from £100. Easy to clean and no-slip, the liner also comes with a lifetime warranty.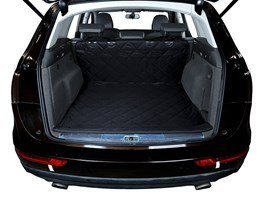 5
£110 discount on an Apeman dash camera
Friday 15 September
Get the Apeman C550 dashcam for only £60, down from £170. The mini dashcam uses a 170 degree wide angle lens for a broader view and recorsd in full 1080 HD.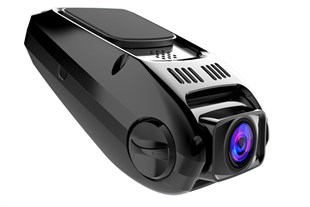 6
Save over £5000 on a Fiat 500X
Deal of the week
Save up to £5115 on a 500X Cross Plus 2.0 Multijet 140HP Auto when you buy before 30 September 2017.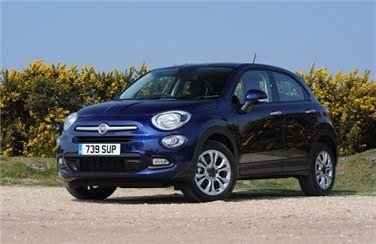 Comments
Author

Georgia Petrie
Latest