Supermarkets announce fuel price cuts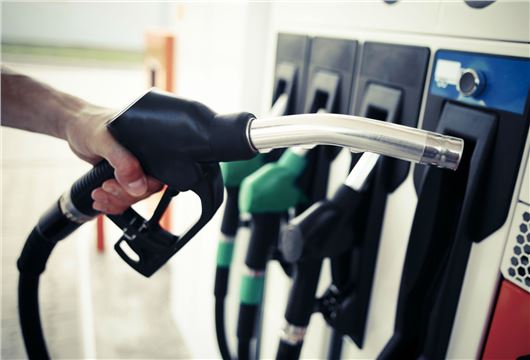 Published 14 March 2017
Tesco, Asda, Morrisons and Sainsbury's have announced a 2p-per-litre cut in the cost of fuel. The move, which could spark a price war between the supermarkets at the forecourts, will lower the cost of unleaded to 114.7p-per-litre and diesel to 116.4p-per-litre. 
Asda currently has the lowest price for unleaded -  at 114.7p-per-litre - while Morrisons is offering the best diesel deal at 116.4p-per-litre.
Tesco has cut its average price of unleaded to 115.6p-per-litre and diesel to 117.6p-per-litre. Sainsbury's has also promised 2p-per-litre off, although prices will vary from store-to-store. 
The price drop comes as global oil prices decline. AA spokesman Luke Bosdet said: "A fall in the oil price from above $55 a barrel to below $52 is now working its way through to the pump."
Fuel prices fluctuations are caused by a combination of worldwide oil prices, along with the continuous rise or fall of inflation. These new prices will be welcomed by the millions of drivers who have seen fuel prices rise 16.8 per cent year on year, as well as a fall in purchase power caused by the weaker pound post-Brexit.
The average UK motorist has seen a litre of unleaded rise from 101.37p-per-litre to 120.06p-per-litre in little over a year, pushing up the cost of filling up a tank by more than £10, according to the RAC.
This makes the 114.7p-per-litre for unleaded at Asda 5p cheaper than the current national average.
Comments
Author

Georgia Petrie
Latest