The best new 66-Plate deals
The best new car deals can be difficult to find, so we've trawled the market to find the latest money saving discounts and offers, all in time for the 66-plate.
Please note, these offers can be withdrawn at any time, without prior notice from the manufacturer. They are also subject to terms and conditions - so always read the small print. 
What is a PCP? | Top 10 tips for buying a new car | How to get the best deal on insurance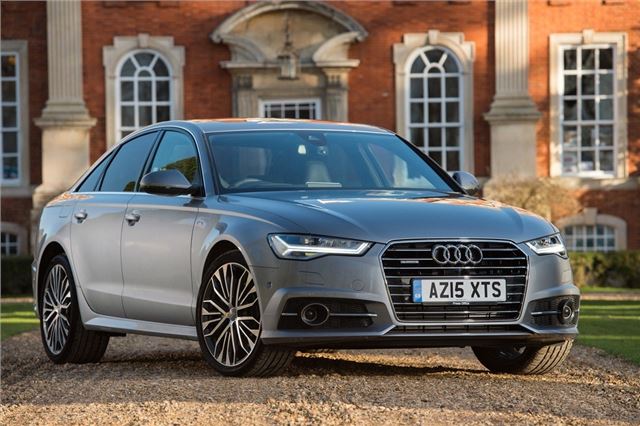 1


Audi A6 2.0 TDI Ultra 190PS S line
The A6 might be getting on a bit now but it's still stylish, comfortable and high-tech. Audi is contributing £6000 towards the deposit on the A6 when you buy via PCP, which brings monthly payments down for the example 2.0 TDI 190 Ultra in S line trim to £339. It also effectively provides a not insubstantial discount of £3740.87 off the list price if you plan to pay the final payment at the end of the 36-month term. That after the 3.9 per cent APR is interest rate is taken into account. 
What you pay:
Cash price: £36,420 including metallic paint
PCP product: Audi Solutions PCP
Monthly payment: £339
Customer deposit: £5860
Dealer deposit contribution: £6000.16
Total deposit: £11,860.16
Duration: 36 months
Annual mileage: 10,000
Total amount of credit: £24,559.84
APR: 3.9%
Optional final payment: £14,943.97
Total amount payable: £38,679.13
Excess mileage fee: 7.2p per mile
Extras: Metallic paint is included in the calculation at a cost of £645.
Comments