Fuel prices should be 3p lower as oil prices fall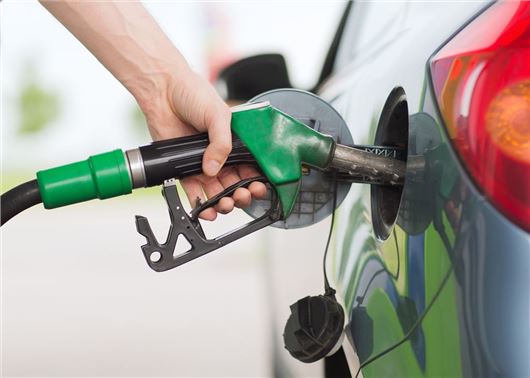 Published 28 July 2016
The RAC urged fuel retailers to "play fair with UK motorists", after it emerged that falling oil prices are not being passed on to the pumps.  
The wholesale oil price is now at its lowest level since early May – around $43 a barrel – however; pump prices have remained largely static during this time, at around 112p on average per litre and with some motorway services charging as much as 127p-per-litre.
Fuel prices have continued to rise since the winter of 2015, when average unleaded prices hit a low of 101p. A 3p-per-litre reduction in the cost of unleaded now would save a driver roughly one pound when filling up a car with a 50 litre tank.
"We would hope that retailers are not taking advantage of public perceptions that fuel prices would rise following the Brexit vote last month, as the wholesale market is clearly showing a downward trend in prices right now," said RAC fuel spokesman Simon Williams.
"There is now a compelling case for an immediate price cut of 3p-per-litre off the price of both petrol and diesel at forecourts. That would take average prices down to around 109p per litre, and would see some of the most competitive retailers selling unleaded and diesel around 106p," he added.
Looking for a new or used car with the lowest fuel cost? Try the Honest john Fuel Cost Calculator
Comments
Author

Dan Powell
Latest