Fuel prices set to increase as Brexit hits sterling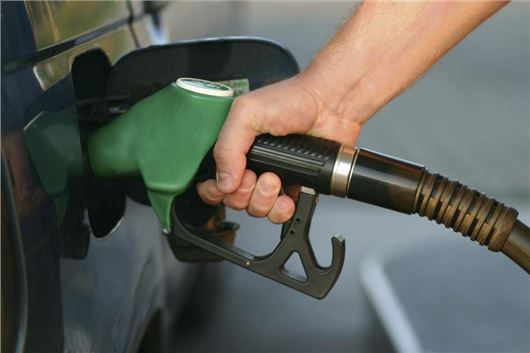 Published 29 June 2016
Fuel prices could rise by as much as 2p-per-litre in the coming days, after experts declared that the dramatic fall in the pound was set to hit motorists in the pocket.
The cost of Brent Crude has fallen by more than seven per cent since Friday, with a typical barrel of oil costing $48. However, while wholesale oil prices have fallen since the Brexit vote, the collapse in the value of sterling has made it more expensive import fuel. As a result petrol and diesel prices will most likely rise from their current average - 112p-per-litre – to 114p. 
That said, some experts are remaining quietly optimistic. The RAC has said the impact on fuel prices is not as bad as first feared, following Britain's vote to leave the European Union.
"Despite the dramatic fall in the strength of the pound in the aftermath of Britain's referendum vote to leave the European Union there has not been as big an effect on wholesale fuel prices as might have been expected," commented RAC fuel spokesman Simon Williams.
"While the exchange rate is a very important factor in determining the price we pay for fuel at the pumps, the associated fall in the price of crude oil due to fears of weaker global demand has softened the effect on wholesale fuel prices.
"We may well see forecourt prices go up by a penny or two from the current average prices for both petrol and diesel of 112p a litre, but we should remember that a year ago a litre of unleaded was 5p more expensive and diesel was 9p dearer."
The value of sterling has regained some of the ground it lost on Friday 24 June, after it plummeted to a 31 year low against the dollar with the rate sitting at $1.34 (was $1.50). The pound has also regained some ground on the Euro, sitting at €1.21 below its €1.30 ceiling before the vote. 
Comments
Author

Dan Powell
Latest