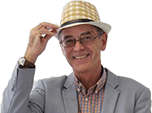 Supermarkets cut diesel to under £1-per-litre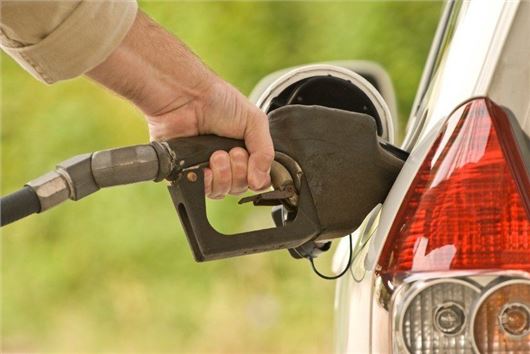 Published 04 January 2016
Diesel drivers can now fill up for less than £1-per-litre after Britain's largest supermarket chains announced a new round of price cuts.
Effective from 4 January, the price cap sees diesel and unleaded available at the same price of 99p-per-litre for the first time in over six years. The reductions are currently limited to supermarkets, although other fuel retailers are expected to follow.
The fall in fuel prices reflects the global collapse in the wholesale cost of oil, which now stands at £26 a barrel – its lowest since 2005. The dramatic drop has been accredited to the global surplus of oil, with China, Russia and OPEC continuing to flood the market and battle for market share. 
This has been good news for motorists, with unleaded and diesel  now at 99.7p at Morrisons, Asda and Tesco. Sainsbury's is charging 99.9p.
Avishai Moor, Sainsbury's Head of Fuel, said: "This is great news for diesel drivers and kicks off 2016 on a really positive note. We hope that this will help motorists to balance their budgets in the quieter period after Christmas and the New Year."
Comments
Author

Dan Powell
Latest