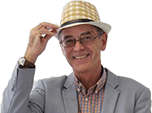 £1-per-litre fuel 'likely', says RAC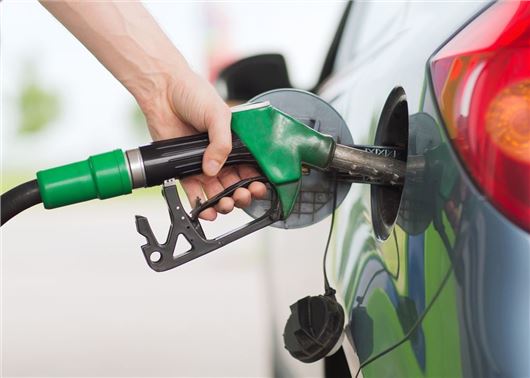 Published 20 November 2015
Fuel forecasters are predicting unleaded fuel to drop to £1-per-litre in the coming weeks, reflecting the fall in the wholesale cost of oil, which now stands at $40.40 a barrel – its lowest price since February 2009.
The RAC expects fuel prices to be reduced by 2p-per-litre in the coming weeks, with more price cuts on the way as global fuel prices experience a new round of reductions. 
RAC fuel spokesman Simon Williams said: "Events in Paris made oil traders react on Monday causing a sudden dip in the price of Brent crude to the $40 mark which has not been seen for more than six years.
"With oil prices already consistently low as a result of too much supply, the dip – even though it will be temporary – should still be reflected in wholesale prices, making fuel cheaper for motorists."
The last time the UK experienced £1-per-litre unleaded was in 2009, but the £1 marker could be surpassed in December as China, Russia and OPEC continue to battle for market share. US shale oil has also impacted the market, flooding the market with surplus fuel.
"We hope retailers will be quick to pass on these new wholesale fuel savings at the pumps to make the cost of litre cheaper still," added Simon.
"With yet more oil due to hit the market as Iran begins to produce again following its nuclear deal with the West, the long-term outlook has to be low oil prices for a further 12 months."
Looking for the car with the lowest running costs? Check out the Honest John Fuel Calculator
Comments
Author

Dan Powell
Latest