TSB offers free MoTs to car loan customers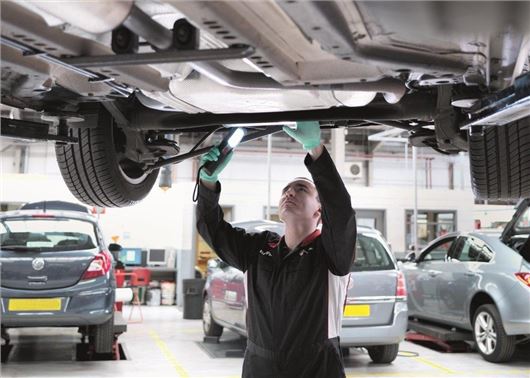 Published 14 September 2015
TSB has launched a free MoT scheme for all of its new car loan customers. The offer is valid on all car loans approved before 23 October, with a free MoT provided for every full year of the loan. 
The MoT offer is dependent on the length of the original loan and eligible customers will receive vouchers for the free MOTs within 28 days of the loan funds being placed in their account. However, the deal only covers the initial MoT test - the cost of work or any re-test fees are not included. 
Loan customers will only be able to redeem the free test by using a participating garage and quoting a booking number that will be included in their welcome letter which they will receive within 28 days of receiving the loan funds in their account.
Customers can check the customers can search for their local, participating MoT centre by calling 0345 835 7878 or by visiting TSB's website. 
Comments
Author

Dan Powell
Latest