Top five: Money saving motoring apps
Wherever you go in your car, chances are you'll a smartphone close to hand. There are hundreds of apps on offer to help or entertain motorists and some can even save you a few pounds. We've found five money saving mobile apps to help make your life behind the wheel easier.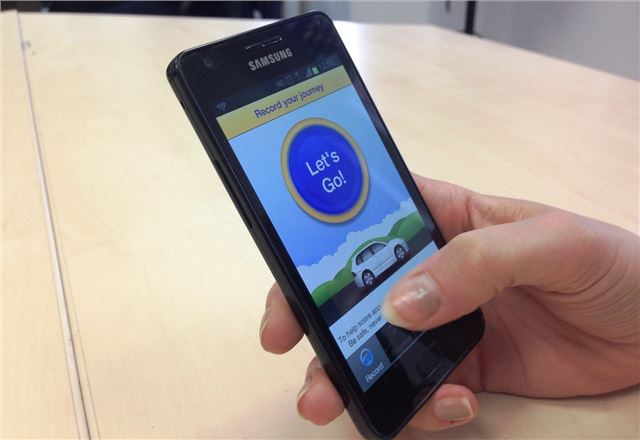 1


Aviva Drive – Free – iOS/Android
You might have seen the TV advert for this one, starring Paul Whitehouse with burly biker prosthesis. It's free to download on both Android and iOS and it monitors your driving style, detecting G forces and speed via GPS and the phone's inbuilt accelerometer.
After a certain number of miles have been covered the app will tot up its records and give a score. Those who score well can get a discount of up to 20% off their quote from Aviva insurance, so if you're a sensible driver it's a nice way to prove it and be rewarded. If you score badly the app will advise you how to improve, and if you still score badly you can simply uninstall it. 
Comments