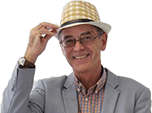 Top 10 cheapest new cars
Contrary to popular belief, buying a new car doesn't necessary mean breaking the bank or signing up to a lengthy finance agreement. We've scoured the market to find the latest moneysaving deals, which will get you into a new car for a lot less than you might think.
What's more, buying new has a number of valued benefits that will help you save cash, with lower running costs, improved reliability and the added piece of mind of a full manufacturer backed warranty. Here's our list of the 10 cheapest new cars in the UK.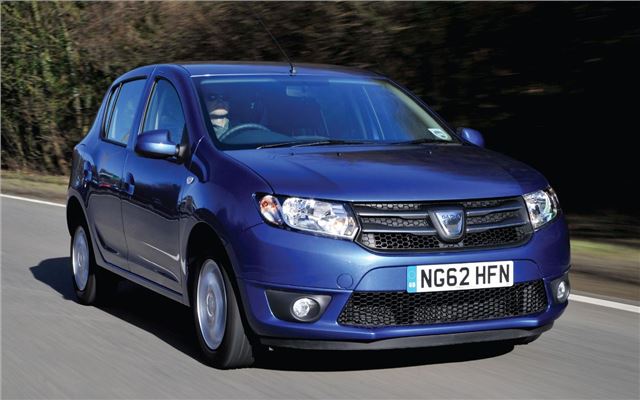 1


Dacia Sandero, £5995
Available from £5995, the Dacia Sandero is the UK's cheapest new car. Launched in 2013, the Sandero builds on its European success - where the first generation version was launched in 2008 - and offers excellent value for money, with condensed running costs. Spend £5995 and in return you'll get a stylish looking car and 1.2-litre engine that will return close to 50mpg and cost £125 a year to tax. The interior is impressive too, but bear in mind that the entry level model is back to basics. It doesn't even feature a radio.  
Comments