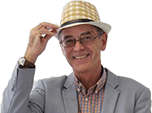 Motorists are out of pocket when it comes to servicing, according to research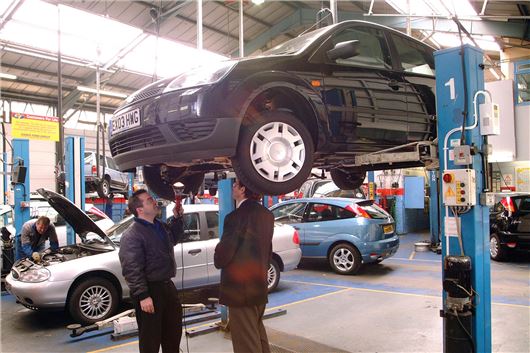 Published 10 October 2013
Motorists could save as much as 50 per cent on servicing and MoTs by shopping around for the latest money saving deals, according to research from TootCompare.
According to TootCompare - a real-time comparison site - MoT and servicing charges can vary greatly, with some of the best deals going unnoticed because motorists are not searching for the best deals.
"The annual cost of an MoT and servicing can be a burden on stretched pockets," said Douglas Rotberg, CEO of TootCompare.
"The maximum a garage can charge for an MoT is £54.85 excluding VAT, but many offer the service for much less if motorists shop around. We've seen savings of 40 per cent on the MoT alone."
TootCompare allows motorists to search for the cheapest deals by entering their car registration and their postcode to get a breakdown of the car service providers in their area.
Comments
Author

Dan Powell
Latest