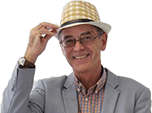 New Novel Exposes the Nasty Side of Formula 1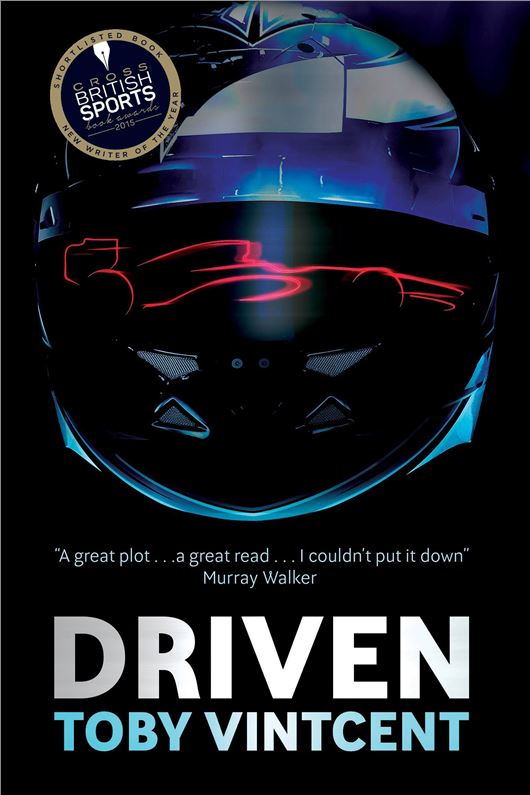 Published 19 June 2015
'Driven' is all about unspeakably nasty people infesting F1, the big business behind it and the efforts of an ex-Marine Colonel to thwart sabotage against an F1 team fielding the first credible female driver.
It begins badly, like a prosaically written research document. As if the writer thought he had to 'set the scene' chronologically before getting the reader's attention.
There is a ludicrous, unpronounceable F1 team name: Ptarmigan, and a confusingly juxtapositioned team manager called Tahm. (Axolotl would have been less irritating.)
The first 30 pages, no less, are tedious, plodding and boring. Not words you read to enjoy the wit and style of the prose. Humour seems to be an alien concept (Richard Porter might have been able to help here). But it's worth quickly scanning the corporate foundations to get to the plot that starts at about page 35. Here you can begin to speed-read because there is still no pleasure to be derived from the hackneyed poshboy descriptions of human relationships.
Until Q3 at Monaco, when the writer gets into his element and begins to give us the sort of stuff he obviously knows and loves, which is the racing. Then it becomes a readable, decently-paced detective novel, with lots of detail to keep F1 fans happy and to argue about. But real people don't talk to each other in the manner of the characters in the story. Not everyone went to ex-public school then moved on to The Royal Marines and a career in merchant banking.
It won't appeal to fans of Andrea Camilleri, Paolo Coelho or Rex Kusler. But as a book or a Kindle for the beach, for those missing Autocar and Autosport on holiday, and for F1 fans it's a must-read. Even I got hooked enough to see it through in a couple of days.
'Driven' by 'Toby Vintcent'
Published by Arcadia Ltd - 432pp - Paperback – released 1st July 2015 - £8.99.
Available on Amazon Prime at £5.08 
Comments
Author

Honest John
Latest