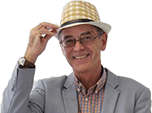 Final 2006-2013 MINI rolls off the line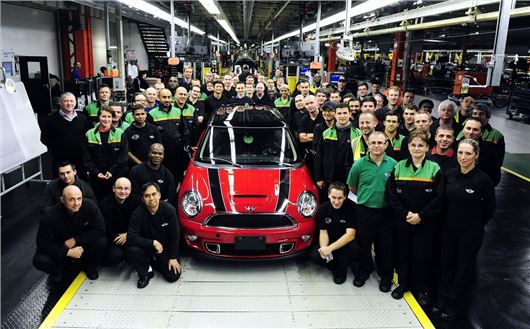 Published 29 November 2013
The final outgoing MINI Hatch drove off the production line at the factory in Cowley. No less than 1,041,412 of the 2006-203 MINI have been produced at the high-tech facility, which has built more than 2.4 million MINIs in total since 2001. 14% of all cars built in the UK last year were MINIs, accounting for for 14% of all UK vehicle exports in 2012.
When launched in 2006, the MINI saw the introduction of turbochargers for the fastest versions, and and a new British-made four-cylinder engine, co-developed with Peugeot, and assembled at Hams Hall in Birmingham – thus increasing local content compared with the 2001-2006 car. With the later introduction of MINIMALISM technologies, customers also benefited from improved fuel economy and performance in equal measure.
This model also furthered MINI's programme of customisation and personalisation, which had kicked off with the R50 in 2001. The New MINI is set for launch in the UK in Spring 2014, but production has already started in Cowley. The F56 MINI features significant improvements in technology, engine efficiency and power delivery, quality and personalisation.
Comments
Author

Keith Adams
Latest