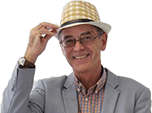 Warranty Direct launches new ownership survey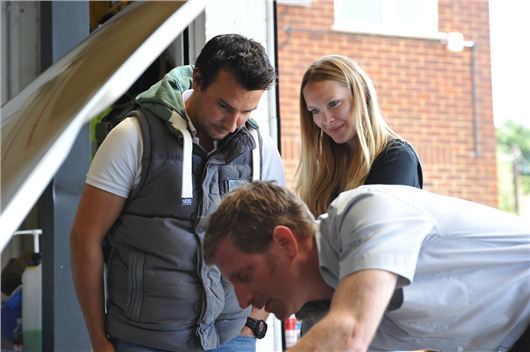 Warranty Direct has announced a new '360' used car ownership survey and is currently seeking owners to participate. Warranty Direct calls the survey "the most comprehensive, all-round study of UK used car ownership ever conducted." It'll use data from more than 50,000 warranty policies along with owners feedback to give a '360 degree view' of ownership.
Warranty Direct already uses its data to come up with the Reliability Index, which identifies common faults based on owners' warranty claims, but the 360 survey will take it further by factoring user views on things like value-for-money and performance.
Duncan McClure Fisher, Warranty Direct Manager Director, said: "Motorist satisfaction is influenced by many factors – everything from handling characteristics and in-car gadgets to styling and paint colour. Our survey will be the first to marry that subjective opinion with our proprietary, objective data to reveal the complete picture of UK used car ownership."
Drivers who take part in the survey will be entered into a prize draw to win £1000 and a year of warranty cover. For more information on the Warranty Direct 360 Survey click here. 
Comments
Author

John Slavin
Latest