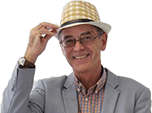 Peugeot to recall 307-model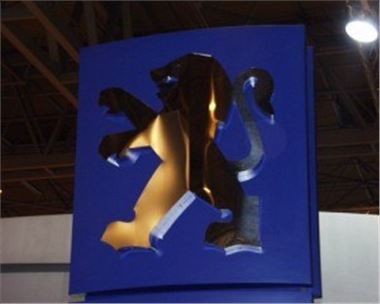 French manufacturer Peugeot has announced plans to recall 240,000 307-model cars distributed in northern Europe next month.
The announcement comes after a defect was found in the waterproofing of 307 hatchbacks built between 2003 and 2006, which could potentially cause short-circuiting in the antilock brake and electronic stability systems.
Martine Faucon, spokesperson for the automaker, said: "It's a pre-emptive measure. There are no short-term problems with the car."
This will be the third short-circuit related recall of the 307-model - awarded the title of 2002 European Car of the Year - in three years. Peugeot stated that 80,000 of the cars recalled are in Germany, with Denmark and other Scandinavian countries also due to be affected.
The company is part of PSA Peugeot Citroen, the second largest car manufacturer in Europe, behind Volkswagen. A diesel-electric two-door hybrid version of the 307 is currently in the concept stages of development.
Comments