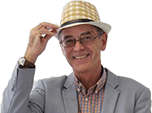 Up to 17% Off New Yaris and Corolla Verso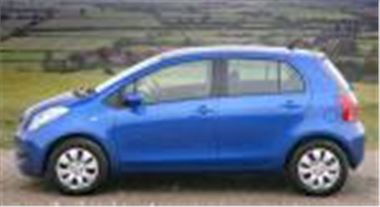 www.drivethedeal.com
has some excellent deals on brand new Toyotas, all supplied by UK main dealers, including one year's Road Tax and delivery to your door.
There are savings of up to 17% off the new model Toyota Yaris, and
the Corolla Verso. There are also savings of up to £2500 off the new
Rav4 or savings of over £3000 off the Landcruiser.
Toyota Aygo 1.0 + 3dr £6499 saving £712
Toyota Yaris 1.0 T3 3dr (new model) £8562 saving £1628
Toyota Yaris 1.3 T3 5dr (new model) £9090 saving £1700
Toyota Yaris 1.4 D-4D T3 5dr £9937 saving £1823
Toyota Prius T3 £16346 saving £1424
Toyota Rav4 2.0 XT3 5dr £17037 saving £1983
Toyota Rav4 2.2 D-4D XT4 5dr £20365 saving £2430
Toyota Corolla 1.6 T3 5dr £11047 saving £2453
Toyota Corolla Verso 1.8 T3 5dr £14127 saving £2873
Toyota Corolla Verso 2.2 D-4D T3 5dr £15096 saving £3004
Toyota Celica 1.8 3dr £14900 saving £1750
Toyota Land Cruiser 3.0 D-4D LC3 5dr Auto £25784 saving £3111
These deals and many more at
www.drivethedeal.com
Comments