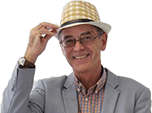 Warranted Used Car Checks Just £99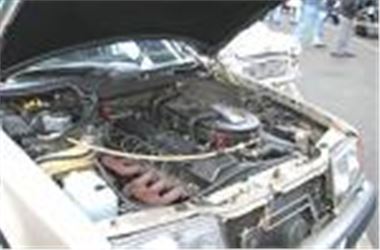 Before you buy a used car privately it's always sensible to have it independently checked. But only one inspection service is confident enough to actually warrant its inspections, for 45 days. That's
www.usedcarchecks.com
Conducted on a hydraulic ramp at one of over 1,400 accredited and approved garages nationwide, every Used Car Check comes complete with a 45 day warranty provided by Used Car Checks partner, Warranty Direct. Users also automatically receive a £25 discount off the full price of an extended warranty.
Not only that, the price of £99 is considerably less than other nationwide inspection services.
For more information, visit
www.usedcarchecks.com
or call 08700 46 86 02
To visit Warranty Direct, direct, please link to
www.warrantydirect.co.uk
For example, for a 49,000 mile 1998 Ford Mondeo, the cost of 13 months on-line Gold cover, including air-conditioning and with a high claims limit of £5,000, would be £234.25. For 25 months it would be £413.51.
For a lesser level of Standard cover, not including aircon, the cost would be £222.75 for 13 months, or £390.51 for 25 months, with the same high £5,000 claims limit.
For merely Driveline cover, the cost would be £150.75 for 13 months or £246.53 for 25 months. Exactly what is covered by each type of policy is clearly detailed in the easy to use, on-line search form.
For your quotation for any car, go to
www.warrantydirect.co.uk
Or to check out Warranty Direct's experience of the likely reliability of a car you are thinking of buying, go to
www.reliabilityindex.co.uk
Comments