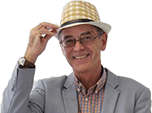 VAT-Free Citroens For October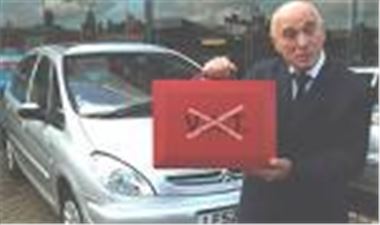 For the month of October, Citroen UK will pay the VAT on every privately bought new car in its range.
This effectively reduces Citroen prices by up to £3,500.
The cheapest, the Saxo 1.1i Forte, is just £5,795 for the month of October. C3 prices start at £7,326. Picassos begin at less than £11,000. And C5s start at less than £12,500.
This offer is for October 2002 ONLY and replaces all previous Citroen offers. Remember, it's effective across the entire Citroen range; not merely special bulk factory orders as previously.
More at
www.citroen.co.uk
Comments