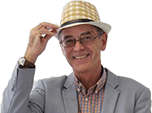 Small Price Increase for BMW 3-Series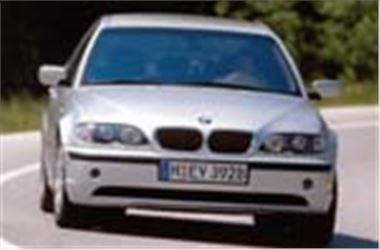 UK market RHD BMW 3-Series go up by an average of 1% from 1st May 2002, compared to a mainland Europe price hike averaging 1.8% for the entire BMW range, excluding the MINI. UK 3-Seried Compact models are not affected.
The smallest increase is £185 onto the price of the 316i 4-door, which will be £18,635. The biggest increase is £420 onto the M3 convertible, up to £42,370.
More worrying for anyone in the process of importing a BMW is the mainland European price rise, especially as this may not be the last.
More at
www.bmw.co.uk
Comments