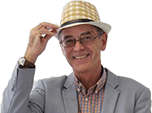 Status and Small Make Strong Money at Auction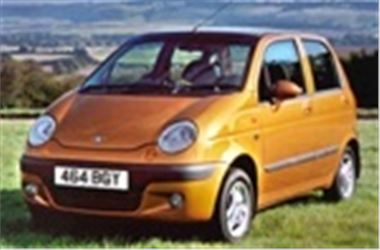 There was no change from last Friday at auction today.
VW Golf Mk IVs are still top of the pops, especially badge-engineered GTis. Not too long ago, £8,500 would have been enough for a 76,000 mile 99T GTi 1.8 5-door with a pebbledashed bonnet. This one started at £8,500, easily reached its reserve of £9,250, then went on to sell for £9,450.
Similarly a 38,000 mile 98S Mercedes A170CDI Elegance, which should have suffered from this month's facelift and new long wheelbase version, bid on to sell for a resounding £9,800.
Whatever may be happening to the Daewoo company, and to other Daewoos for that matter (they're even selling them off at cut price supermakets in Germany) there's no such thing as a cheap Matiz. A gold 2000V Matiz SE with no history and nothing to warrant the 8,745 miles on its clock should have been marked down. But it went on to sell for all of £4,250, which is trade book for a proper car with balance of Daewoo warranty.
Someone also took a bit of a flyer by paying £16,600 for a 6,411 mile 2001X Alfa 156 2.0 Selaspeed Sportwagon with leather. True, UK list is a whopping £21,115, but who pays UK list for an Alfa? And there have been, let's just say "one or two problems" with the Selaspeed.
Compared to these, a 23,000 mile 98R BMW Z3 1.9 was a comparative bargain at £14,000. But bargain of the day, inevitably, had to be a Mondeo.
The car was filthy, inside and out, and the radio button code block was missing. It had also done 106,000 miles. But it was a 1998R 1.8 LX in Tourmallard green metallic, so whoever got it for £2,175 could be said to have nicked it.
To subscribe to BCA Auctionview, giving composite prices achieved and details of cars in upcoming BCA auctions, visit
www.bca-auctions.co.uk
Full list of auction centres throughout the country at www.honestjohn.co.uk (go back to the home-page and click on auction directory).
Comments