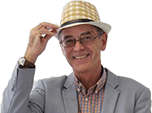 Audi recalls 60,000 diesels over "irregularities" in engine software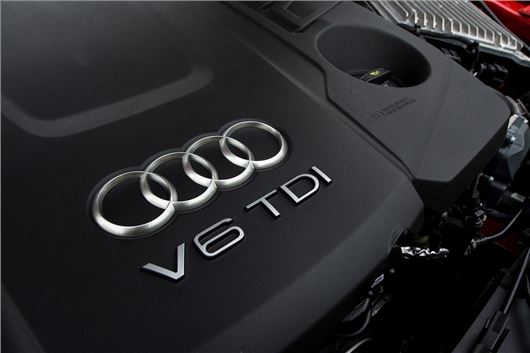 Published 09 May 2018
Audi has halted production of A6 and A7 V6 TDI diesels after finding irregularities in the engine-management software. The issue has sparked a global recall of 60,000 cars.
It isn't clear how many UK registered Audi models will be affected by the recall, but the problem comes less than a year after the German carmaker recalled 850,000 diesels over emissions. The latest issue affects A6 and A7 cars fitted with the Euro6 compliant 272PS 3.0-litre V6 TDI engine.  
Audi has informed the Federal Motor Transport Authority (Germany's automotive watchdog) about the situation and no other models in the Audi line-up are thought to be affected.
At this stage, the problem is not thought to be related to the 2015 Emissions Scandal that saw millions of cars from the Volkswagen Group recalled after being fitted with sophisticated NOx-rigging software designed to artificially lower harmful gasses and cheat strict EU laboratory emissions tests. In a statement, Audi said the irregularities were noticed during its ongoing systematic tests of diesel-engine and transmission combinations. 
Audi CEO Rupert Stadler commented: "We regularly inform the Federal Motor Transport Authority about the results of our systematic engine testing program. We report any irregularities to the authorities because full clarification is our top priority. We did so without delay also in this case."
Comments
Author

Dan Powell
Latest