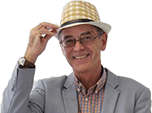 New MoT test will clamp down on dirty diesels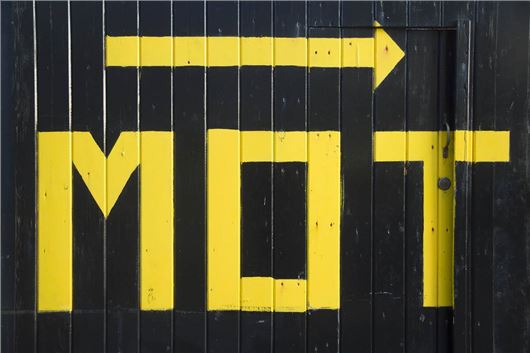 Published 27 February 2018
Diesel cars will find it harder to pass the MoT from May 2018 when the Government introduces strict new rules on emissions and DPFs.  
From 20 May, any Euro5 diesel that emits visible smoke of any colour will automatically fail the MoT in 2018. Diesel particulate filters (commonly known as DPFs) will also face mandatory checks, with failures being issued if the tester finds evidence of removal or being tampered with.
>>>> Top 10 causes of MoT test failures
According to the Driver and Vehicle Standards Agency (DVSA) guidance document: 'an automatic failure will be issued if the DPF canister has been cut open and re-welded, unless the owner can provide documented evidence for a legitimate reason like a filter clean'.
The reverse light will be part of the MoT for the first time...Aftermarket high intensity discharge (HID) headlamps will also be banned
The DVSA's also introducing new defect categories, with test faults now being listed as Minor, Major or Dangerous. Any car that gets a Dangerous fault will fail and be deemed illegal to be driven on the road. A Major fault will also fail and be subject to a repair and retest. Minor defects will be considered along the same lines as advisories, allowing the vehicle to pass with the faults being noted to the MoT history.
The reverse light will be part of the MoT for the first time and must operate automatically when reverse gear is selected. Aftermarket high intensity discharge (HID) headlamps will also be banned, with owners required to convert their HID headlamps back to halogen.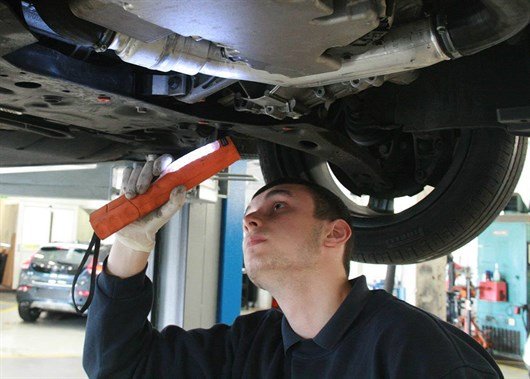 RAC spokesman Simon Williams said: "While on the surface this change, which is part of an EU Directive due to come into force in May, seems like a sensible move we fear many motorists could end up being confused by the new categories which give an indication as to the seriousness of vehicle defects identified in an MoT test.
"Rather than MoT failures simply being black and white, the new system creates the potential for confusion as testers will have to make a judgement as to whether faults are Dangerous, Major or Minor. This will surely be open to interpretation which may lead to greater inconsistency from one test centre to another."
The DVSA has also scrapped plans to extend the first MoT for new cars from three to four years. A Department for Transport (DfT) consultation in 2017 considered changing the period before the first test to four years, a move that was met with significant concern by HonestJohn.co.uk.
According to the DfT, most of those responding to the consultation were against the proposals on safety grounds, arguing that the savings to drivers - estimated at around £100 million a year - were outweighed by the risk to road users with the MoT test often highlighting upcoming issues with a vehicle. A public survey for DfT by Populus also showed fewer than half of people were in favour of the change.
See the changes from the DVSA here.
Comments
Author

Dan Powell
Latest