Volkswagen Group to give two-year warranty on emissions recall work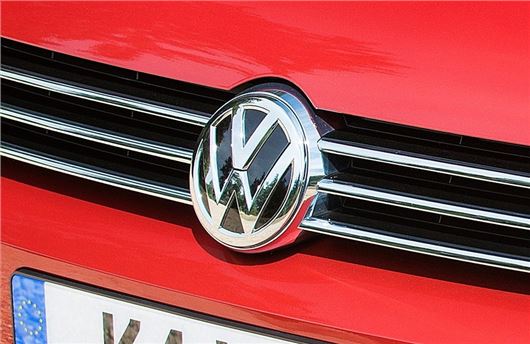 Published 10 August 2017
Volkswagen Group has introduced a two-year warranty on vehicles that undergo the emissions update - and it applies to owners who have already had the work carried out.
Volkswagen Group - which is comprised of Volkswagen, Audi, SEAT and Skoda - has put into place a a 24-month warranty for customers who have the emission update carried out.
News of the two-year warranty - called the 'Trust Building Measure' - will be of interest to owners who have found that their car has been negatively affected by the technical fix.
The warranty applies if a customer makes a complaint to an authorised repairer or to the Volkswagen Group and the issue is found to have resulted from the emissions fix.
The warranty was announced in June 2017 and extends to owners whose vehicles have already received the emissions recall. It will cover the car from the date the work was carried out - provided that all other requirements for the 'Trust Building Measure' are met.
It covers vehicles for repairs to 11 components within the exhaust gas recirculation, fuel injection and emissions after treatment systems, within 24-months from the date of the emissions update. However, it only applies to vehicles with a mileage of under 160,000.
The Volkswagen emissions scandal began in September 2015 and affected a total of 1.2 million vehicles in the UK. Volkswagen Group has maintained that the technical measures have no adverse impact on the performance of the vehicles or the durability of the engine and its components.
It says that the Trust Building Measure instead serves to strengthen customer confidence and encourage more customers to have their vehicles updated.
In March 2017, Volkswagen engineers explained to us that out of 480,000 vehicles that had the fix applied, there had only been 3600 complaints. Of these 3600, 60 per cent were noise related and 35 per cent were complaints about poorer fuel economy and EGR problems.
However, here at Honest John, we've received multiple complaints of power loss, broken EGRs, broken injectors, worsening fuel economy and increased noise from customers since the having the emissions fix. No compensation has been awarded to any Volkswagen UK customer, with Volkswagen saying there is 'no legal basis' for payment.
Comments
Author

Georgia Petrie
Latest