Europcar accused of overcharging customers for repair work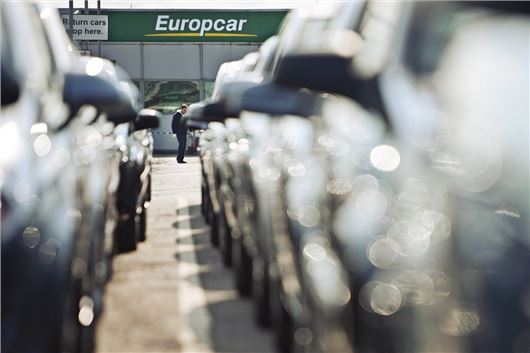 Published 27 July 2017
Europcar, one of Europe's biggest vehicle hire companies, has been accused of overcharging customers for repair work over the past 10 years.
Trading Standards are currently investigating the UK branch of Europcar after customers complained about excessive bills for repair work. According to evidence seen by The Telegraph, some customers have been overcharged by as much as 300 per cent.
How does the overcharging work exactly?
Basically, you are asked to pay more than you should for repair work. For example, if you're involved in a small accident - that isn't covered by the insurance - you will be billed for the cost of the repair, as well as an admin fee. Europcar has been accused of pocketing the difference between what its suppliers charge for the repairs and what its customers actually pay.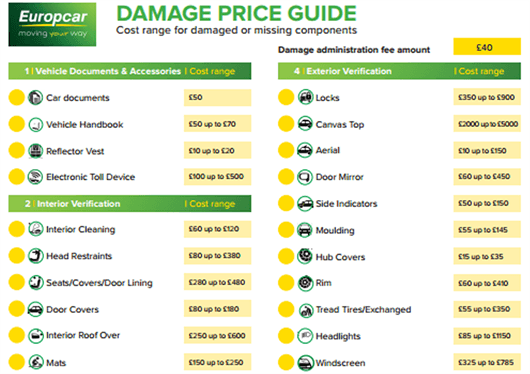 The price of a typical windscreen replacement at Europcar ranges from £325 - £785
What happens now?
Trading Standards are already investigating the matter and Europcar has admitted, on the basis of its own preliminary review, that the overcharging scandal may run into the region of £30 million. The Serious Fraud Office (SFO) is also thought to be looking into the matter.
According to The Telegraph, Europcar may have overcharged more than half a million customers for repairs over many years. They also have a £10 million contract with the Ministry of Defence and a £2 million contract with Network Rail. It remains to be seen if either of these are affected by the overcharging scandal.
Could you be owed compensation?
If Europcar are found to breach the Fraud Act 2006, as well as the Consumer Rights Act 2015 Europcar could be fined 10 per cent of its annual turnover. If this happens, it would be safe to assume that Europcar would be forced to compensate customers who have been overcharged for repair work.   
They could also be hit by class action law suits for breaching consumer rights if the investigation finds they've systematically overcharged. With over 500,000 customers estimated to have been affected, compensation would run into the many millions for the company as a whole.
How to avoid being ripped off by car hire charges
It was revealed by Travel Supermarket that British holidaymakers were overcharged £475 million last year because of costs relating to refuelling, excess mileage and cleaning the vehicle after use.
Always have your wits about you when hiring a car. Make sure you read the contract and fully understand it. After all, you don't want to end up paying for unnecessary extras. It's also wise to book in advance to get the best deals as you'll always pay more on the day of your arrival. 
Taking out an excess wavier policy online before travelling means that you won't have to pay a huge excess charge in case you have an accident. You can buy an excess waiver policy for a few pounds before you go away.
Comments
Author

Georgia Petrie
Latest