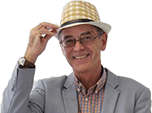 The IAM New Year Resolution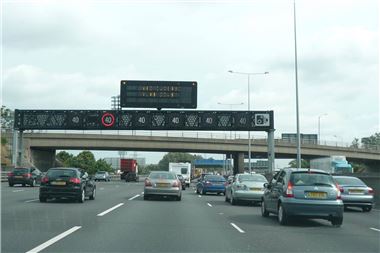 Road safety charity the IAM is offering weekly motoring tips from Britain's top advanced driver, Peter Rodger. This week, he is advising on ways to improve your driving for the new year:

Look out: Keep an eye on the road ahead including pavements to give yourself more time to identify and respond to hazards.

Anticipate what the traffic around you may do especially at traffic lights, roundabouts and junctions.

Room: Make sure you keep space around your vehicle to leave you more time to deal with hazards.

Refuel: When embarking on longer journeys, take a break every two hours.

Mirror-effect: Use all your mirrors regularly so that you have 360 degree awareness of what is going on around you.

Don't presume: Never assume that another motorist has seen you or will react in the same way you might.

Learn: Be open minded and realistic about your limitations and always be prepared to learn from any errors you make.


IAM chief examiner Peter Rodger said: "The new year is a common time for people to sit back, reflect and revaluate. Why not begin by making changes to your driving to make you safer on the road in 2012?"

To help drivers stay safe this winter, the IAM has launched a new website, drivingadvice.org.uk, with traffic updates, weather forecasts and tips on how to drive safely in winter.

Tips cover rain, snow, ice, fog and wind – everything you can expect in a typically unpredictable British winter. Check it out before you travel.

Peter Rodger is the IAM's chief examiner. The IAM is the UK's largest independent road safety charity, dedicated to improving standards and safety in driving, motorcycling and cycling. The commercial division of the IAM operates through its occupational driver training company IAM Drive & Survive. The IAM has more than 200 local volunteer groups and over 100,000 members in the UK and Ireland. It is best known for the advanced driving test and the advanced driving, motorcycling and cycling courses. Its policy and research division offers advice and expertise on road safety.

Comments