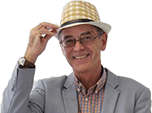 Kia Soul and Sorento models involved in recall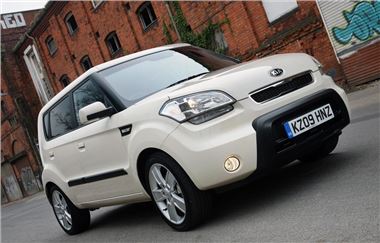 A small number of Kia Soul and Sorento models are being recalled in order to deal with a door wiring issue.
Owners of 73 Soul models and 476 Sorento KX-3 vehicles, which feature the mood-lighting, will be contacted immediately and will be asked to take their vehicles to their local dealership where modification will be undertaken at no cost to them. The work should take no more than one hour.
Kia has discovered that in certain circumstances there is a very small danger of the wiring over-heating and that could, in turn, cause a fire.
Hamish McCowan, After-Sales and Logistics Director at Kia Motors (UK) Ltd., said: "We are very sorry for any inconvenience this causes our customers and we are not aware of any vehicles in the UK suffering this problem - but we believe it is better to be safe and that is why we are taking this recall action.
"The risk of a fire is very small and would only occur under extreme circumstances but we want to make sure none of our customers should be anxious about the safety of their vehicles," he added.
The recall affects vehicles built between September of last year and June of this year. Very few models were equipped with the mood lighting for the UK market. Soul was launched into the UK market in March of 2009 and Sorento went on sale from March 1 this year.
See a list of the main recalls so far this year, here.
Comments