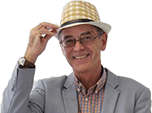 Motor Codes stabilises rise in complaint calls over garage work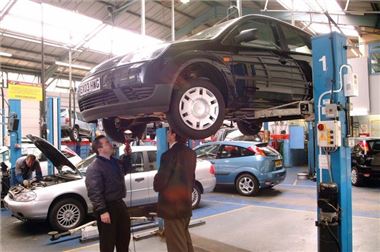 The free advice line operated by Motor Codes has stabilised the number of complaints about service and repair garages received by Consumer Direct. Figures show that the rate of increase in the number of calls has slowed by over 10 percentage points since the introduction of the Service and Repair Code in mid-2008 to just over 1% for 2009.
As the UK's largest consumer code for motorists, Motor Codes offers free advice, conciliation and low-cost, legally binding arbitration to members of the public about new car sales, service and repair garages and warranty products.
"The slowing rate of calls to Consumer Direct about service and repair garages is a very positive reflection of the work Motor Codes does answering motorist's questions," said Chris Mason, Motor Codes director. "Since launching the Service and Repair Code in mid 2008, calls to Consumer Direct have slowed in their rate of growth from 11.5% in 2007 to just 1.3% this year."
With the imminent launch of a concerted consumer awareness campaign, the team at Motor Codes expect to see the number of calls to Consumer Direct falling further as motorists become increasingly aware of the expert advice provided by the organisation.
Motor Codes has worked closely with Consumer Direct to ensure that calls related to the motor industry are directed to the Motor Codes team. With the support of government, industry and consumer bodies, Motor Codes is quickly becoming recognised as the industry standard for best practice in the motor industry.
In the service and repair sector, there are over 6,200 garages nationwide that have committed to upholding the Codes' high standards. Using the free Garage Finder tool at www.motorcodes.co.uk, motorists can locate their nearest subscribing garage where they're guaranteed competent and conscientious service from a trustworthy garage that charges a fair price.
"It's not rocket science," continued Mason. "People just want service or repair work carried out by a business they can trust. Motor Codes garages guarantee this, but if there's ever a problem we promise to sort things out through the free advice and conciliation service."
Motorists can call 0800 692 0825, for free advice and at www.motorcodes.co.uk there is a free Garage Finder, a Garage Rating survey and a free MOT and service reminder tool.
Comments