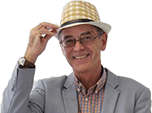 Conscientious youngsters 'should be rewarded'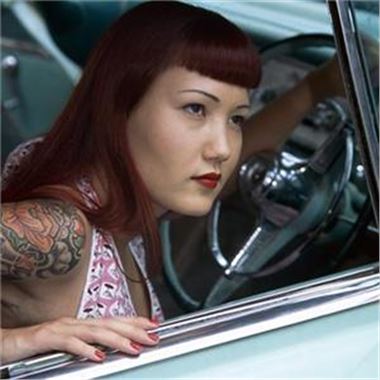 Novice drivers who demonstrate a commitment to furthering their on-road education should benefit from cheaper
car insurance
, it has been claimed.
The AA has claimed youngsters who complete an advanced motoring course should be rewarded with a reduction in the cost of cover.
According to the Association of British Drivers (ABD), this would be a step in the right direction but it does not go far enough.
Founding member Hugh Bladon said: "If the government were sensible, they would give people plus points instead of minus if they've passed some sort of accredited improvement course."
He explained it was important to do everything possible to promote advanced training courses as when motorists first pass their test they can be over-confident, which might put them and other road users in danger.
According to the AA, one in five motorists is involved in a traffic accident during their first year behind the wheel.
If you want to know how to find the
best deal
for your
car insurance
,
finance
or
warranty
visit our
car insurance calculator
.
Comments