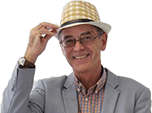 New Foreign Driving Guide From the IAM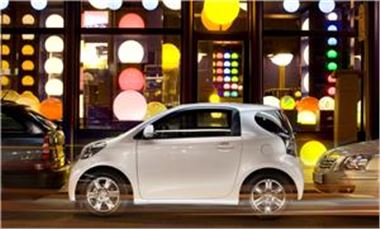 Driving outside the UK just got a bit easier, as the IAM (Institute of Advanced Motorists) has published a one-stop, definitive guide to traffic laws when driving abroad to help motorists avoid unnecessary stress, fines and prosecution.
A survey of motoring clubs across the world uncovered a number of ways motorists could become unstuck owing to a wide variety of laws and priorities among different countries. For example, in the UK, there are no specific requirements to carry additional safety equipment. However, if you plan to travel in Belgium, you may be expected to carry a first aid it, fire extinguisher, reflective jacket and a warning triangle.
Neil Greig, Director of the IAM Motoring Trust said: "Driving abroad can be an unnerving experience - getting pulled over by a foreign police officer for not complying with laws you were unaware of can be a rather intimidating. Checking out local laws before you go will help you to be prepared."
The IAM website now includes details on drink drive limits, use of seatbelts and child restraints, safety camera detector prohibitions, and the requirement to hold safety equipment in your vehicle such as reflective jackets, spare bulbs, warning triangles and first aid kits.
Mr Greig added: "In 'holiday mode' you may not expect to break down or be involved in an accident. But, research shows you're actually three times more likely to be involved in an accident when abroad. Being fully prepared will help take some of the stress out of a bad situation.
"UK drivers driving their own car abroad should buy the equipment before travelling. We advise people hiring a car abroad to check the equipment is provided by the hire company as it will be the hirer who gets the fine."
To view this new guide please visit
www.iam.org.uk/DrivingAbroad
Comments