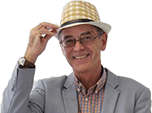 Drivers branded 'prangsters'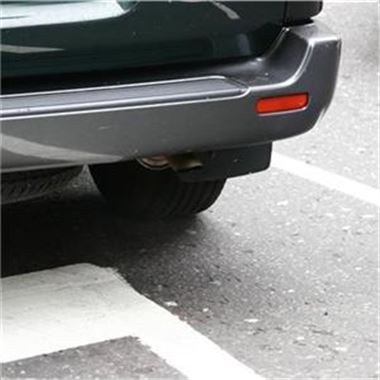 A fifth of drivers responsible for accidentally damaging another vehicle do not own up to their mishap,
car insurance
customers have been told.
Research by the British International Motor Show claimed that these 'prangsters' make up 21 per cent of drivers.
Supermarket car parks are where prangsters are most active, followed by street parking and multi-storey car parks.
Some 19 per cent of prangsters claimed that owning up to the damage would be too much hassle, as it would potentially involve dealing with car insurance claims and other admin.
Car insurance customers in London are seemingly most at risk of having their vehicles damaged by prangsters, as 44 per cent of the capital's drivers admitted to this behaviour.
The survey also revealed that a fifth of drivers often move their focus from the road to the mirror as they check out their appearance.
London's ExCeL centre plays host to the British International Motor Show from July 23rd to August 3rd.
Comments